Many of us have had thoughts about what we would do if we won the Lotto. Some say travel, some say buy a house, others would invest it or give it away.
Who wouldn't look at upgrading their car to something a bit more high end as well?
So we've done a bit of digging and found some of the really popular cars which Lotto players in New Zealand and around the would drive if they won.
1.Range Rover
2. Porsche 911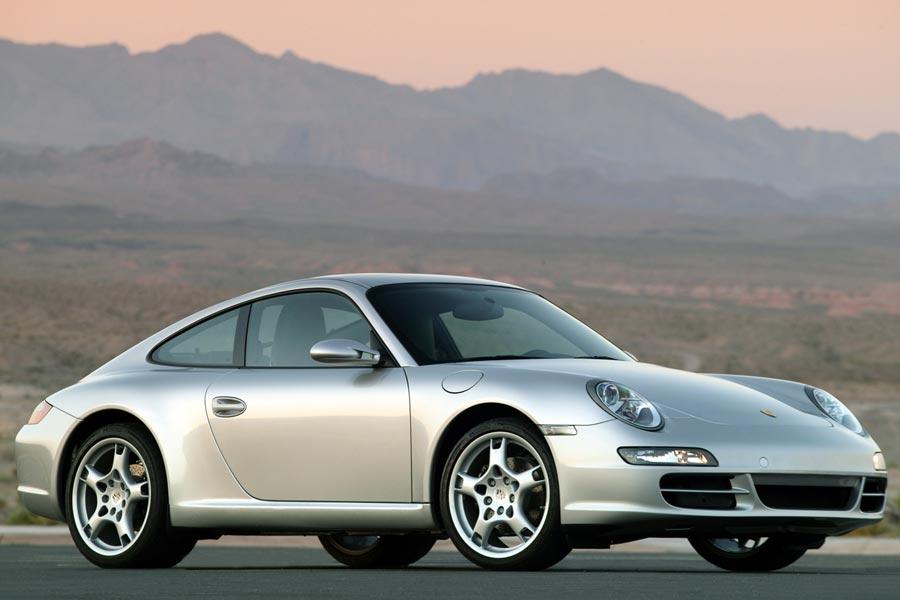 3. Bentley Mulsanne
4. Aston Martin Vanquish
5. Audi Q7
6. Ferrari 458 Italia
7. Cadillac Escalade
8. Rolls Royce Ghost
9. Jaguar-XKR-S-GT
10. Lamborghini Aventador