25 years ago, Sports Utility Vehicles were not a common feature on New Zealand roads.
Today, SUVs have really become the movers and shakers in the New Zealand vehicle industry.
They are a regular feature in New Zealand's best selling vehicles list. A lot of car fans and bloggers have noted how impressive the modern interior and exterior designs are.
We definitely love the space and comfort that modern SUVs provide, not to mention an incredibly smooth driving experience. And the improvements in fuel efficiency and safety features have made them a great work and family crossover vehicle.
We've seen a lot of interest from organisations up and down the country for SUVs.
So if you're looking to stretch your dollar a wee bit further, here are seven which provide good value for money.
Kia Sportage Lease from $512 a Month
Mitsubishi ASX Lease from $513 a Month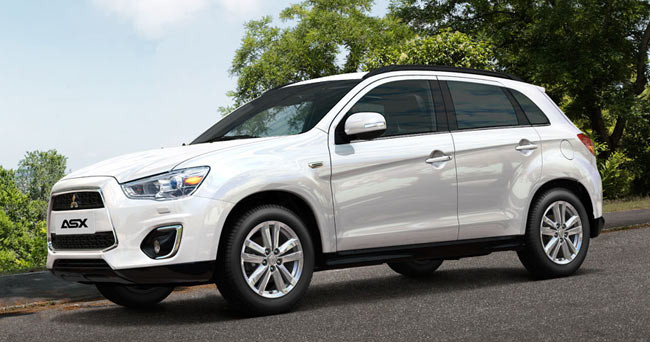 Ssangyong Korando Lease from $499 a Month
Suzuki Vitara Lease from $481 a Month
Holden Trax Lease from $458 a Month
Ford Eco Sport Lease from $448 a Month
Nissan Juke Lease from $491 a Month
For a free quote give us a call on 0800 275-374 or fill out the Quote Request Form below and we'll get back to you pronto.
Disclaimer: Available for "Business Use Clients" only. These are Indicative non-maintained lease prices and do not constitute a quote. Prices shown are GST exclusive and are based on an assumed term of 45 months and the vehicle returning with approximately 60,000 km. Terms and Conditions apply. For full disclosure of how this lease is structured we ask that you contact an Authorised Driveline Representative who will finalise lease pricing and provide full details of the various lease options and lessee obligations. Please refer to our T & C's here. Unless otherwise specified the above pricing includes the cost of the vehicle and basic On Road Costs only.