When you're looking at utes, there are a few factors to consider…
Has it got the space I need?
Does it have a powerful and reliable engine?
Does it look the business?
What's the resale value going to be in 3-4 years?
Can I get the model I want?
We talk utes all day long and have some sharps deals on the latest models.
We're here to help advise you on which model would work best for you. We can also hook you up with some excellent accessories and take away the hassle by organising it all for you.
So here are our picks of the latest utes. If you see something you're interested in or would like to find out more, give us a call today on 0800 275374 or send us an email on info@driveline.co.nz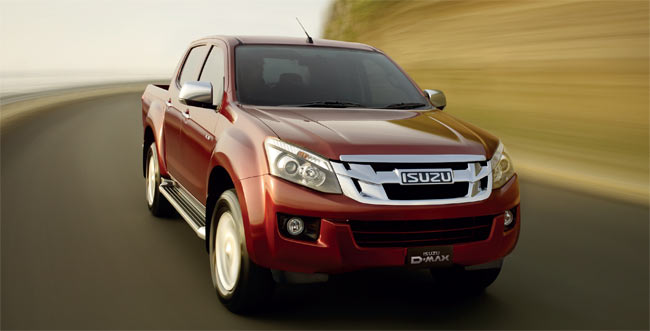 2018 Isuzu D-Max 
Lease from $541 a month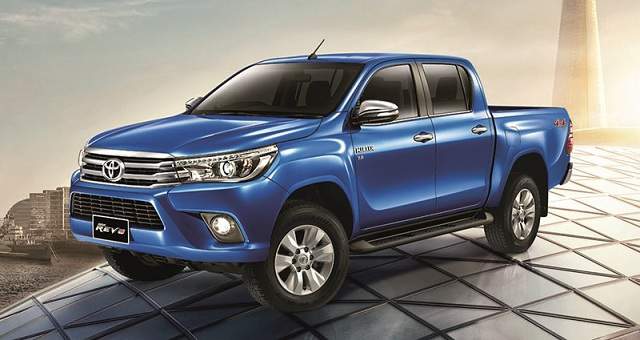 2018 Toyota Hilux 
Lease from $499 a month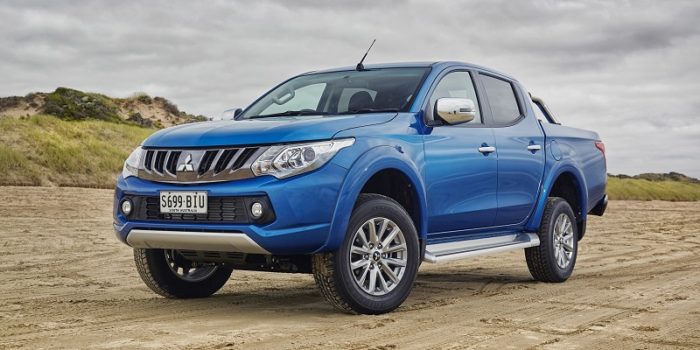 2018 Mitsubishi Triton 
Lease from $459 a month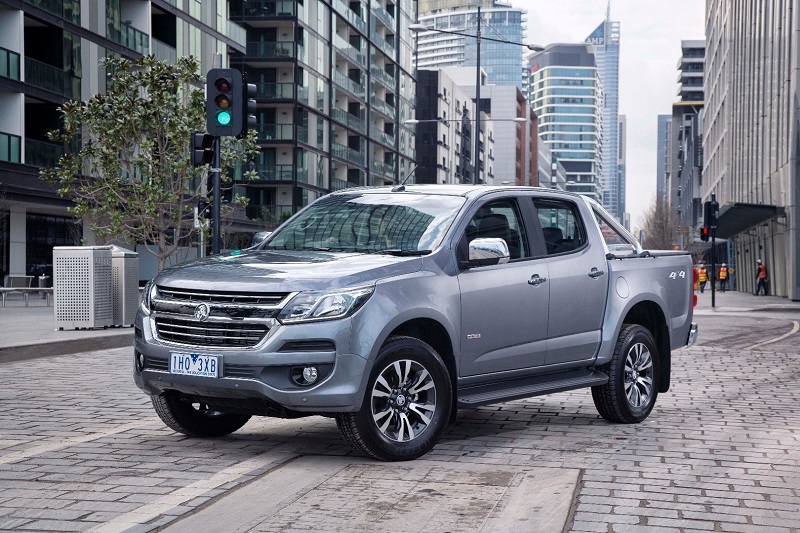 2018 Holden Colorado
Lease from $488 a month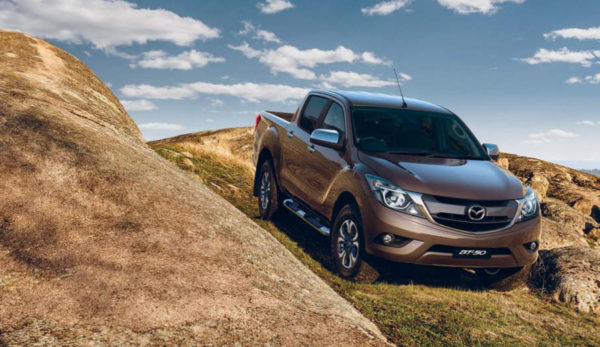 2018 Mazda BT-50 
Lease from $459 a month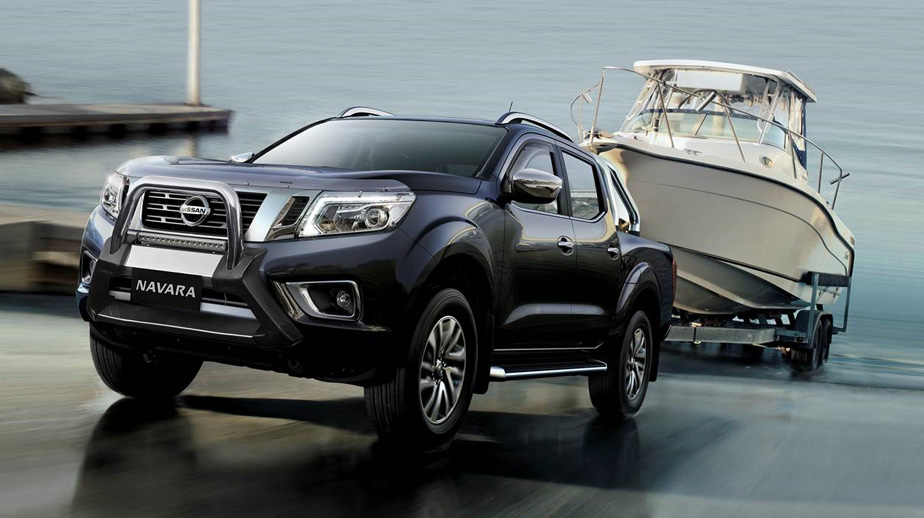 2018 Nissan Navara 
Lease from $466 a month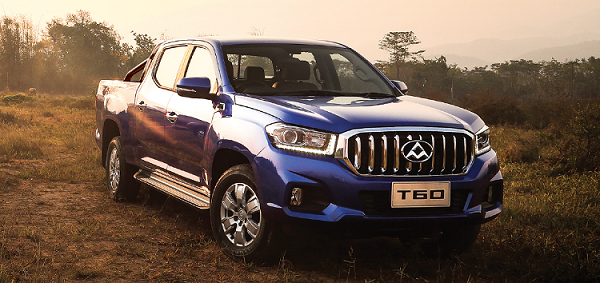 2018 LDV T60 Ute
Lease from $526 a month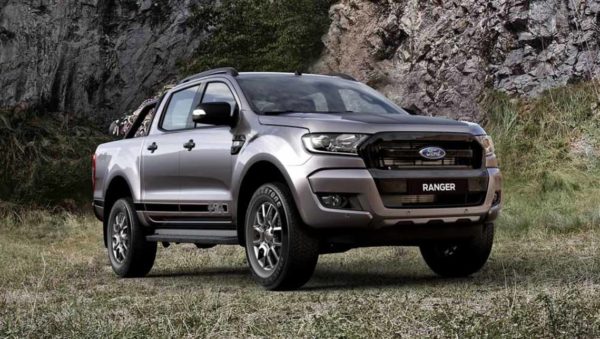 2018 Ford Ranger 
Lease from $483 a month
2018 Volkswagen Amarok 
Lease from $799 a month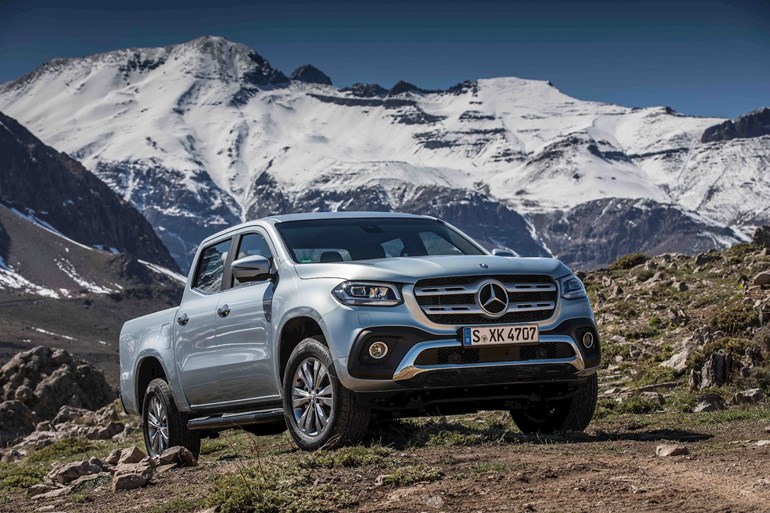 2018 Mercedes Benz X-Class
Lease from $926 a month
2018 Foton Tunland
Lease from $399 a month
2018 Ssangyong Actyon
Lease from $499 a month
Want to find out more about vehicle leasing? Check out our Simple Guide to Vehicle Leasing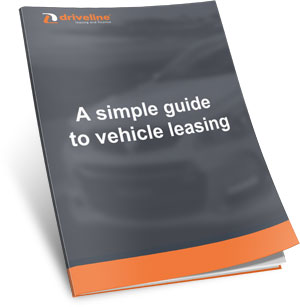 Lease prices are monthly rates exclusive of gst, on a 48 month

SmartLease

with no deposit. Images shown may differ from models advertised. See the website for the full terms and conditions.