Cars come in a range of shapes, sizes and, well colours.
The car liquid and powder coating company, Axlata Coating Systems did a breakdown on the most popular car colours in the marketplace.
So here are the top ten most popular colours, matched with New Zealand's ten most popular cars.
White (30%)
2. Black (18%)
3. Silver (11%)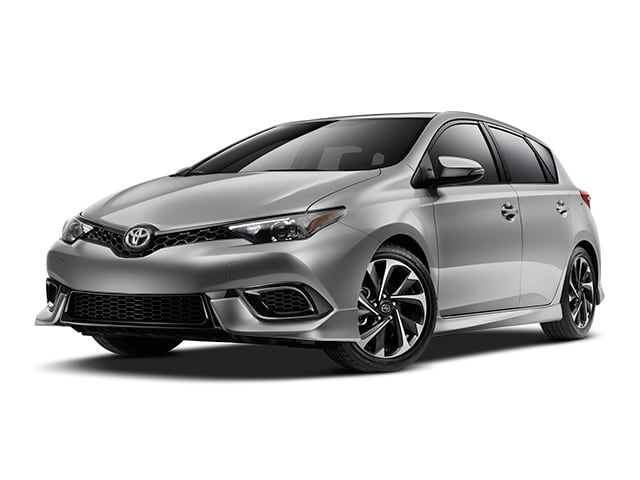 4. Grey (11%)
5. Red (6%)
6. Blue (6%)
7. Beige/Brown (6%)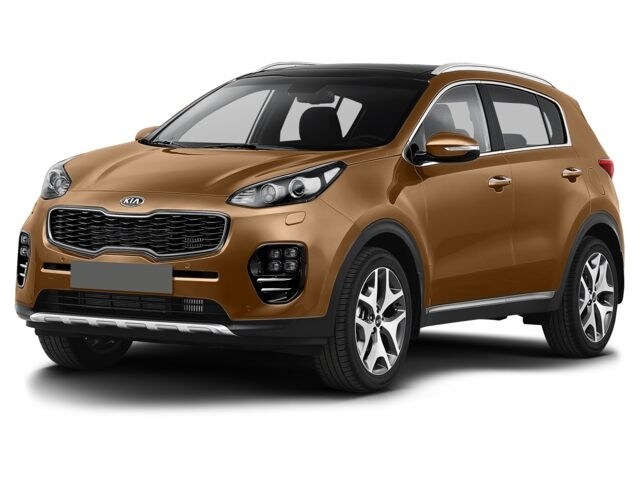 8. Yellow/Gold (3%)
9. Green (1%)
10. Other (1%)