At Driveline, we're all about getting you great value for money. If you're looking for a great deal, getting an ex-lease car might be right up your alley.
Compared to what you'd pay at a car yard, these vehicles are awesome value for money. You'll be spared the hassle of walking around car yards and save hundreds… maybe even of thousands of dollars.
We've got a range of top notch ex-lease vehicles available. Here are a few of them…
2013 Toyota Avensis Wagon 2.0L Petrol
Lease for $430 a month
or
Buy for $17,990
2013 Nissan X-Trail 2WD 2.0L CVT 
Lease for $385 a month
or
Buy for $16,990
2015 Toyota RAV4 GXL 2.0L SUV Auto
Lease for $432 a month
or
Buy for $25,890
Lease for $199 a month
or
Buy for $5,990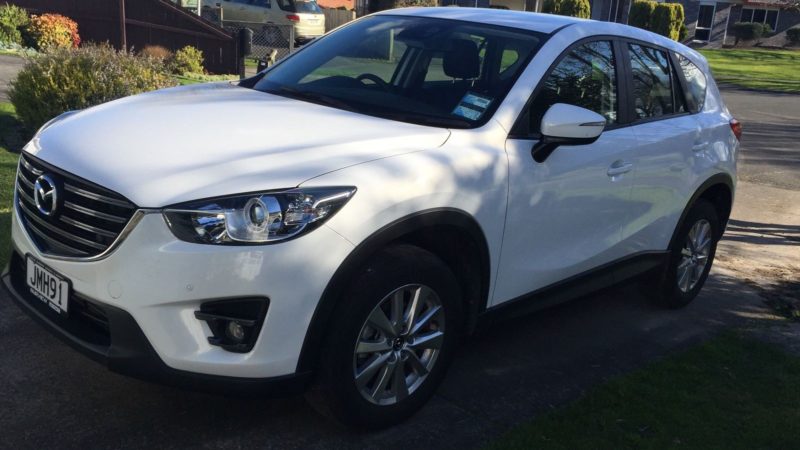 2015 Mazda CX-5 Auto
Lease for $598 a month
or
Buy for $35,990
Hire Purchase for $63.33 a week
or
Buy for $9,990
See something you like or have a question about one of these cars? Give us a call on 0800-275374 or fill in the quote request form below to get a firm quote.
*Terms and Conditions apply.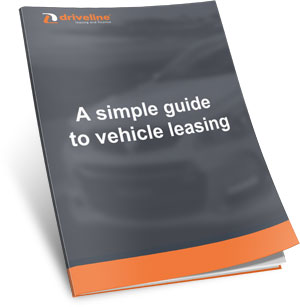 Get your free copy of a simple guide to vehicle leasing.