The New Zealand vehicle market is red hot at the moment.
Last year saw records tumble as more new vehicles than ever were registered. As 2017 gets underway, we reckon the demand will continue on with renewed momentum.
So what will the top 10 best selling cars list look like this year? We put that question to our team of vehicle finance specialists. In no particular order, here are their selections.
Ford Ranger- It topped the list last year by a good distance. The Ford Ranger is a premium ute which people just can't get enough of. Available in a variety of models from single cab chassis 2X4 all the way up to the 4×4 Wiltrack, there's something for every ute lover.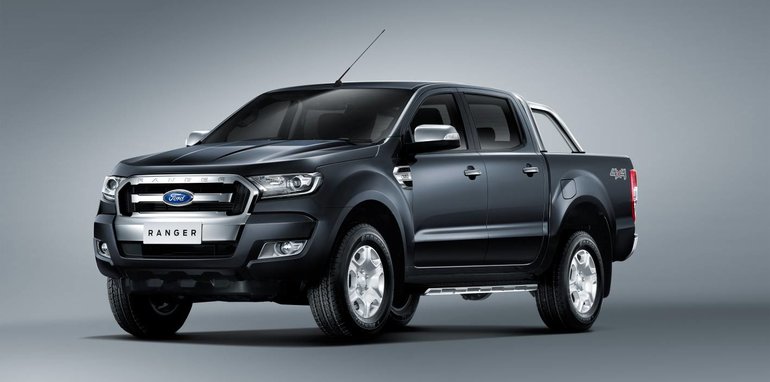 Toyota Hilux- The Hilux has more or less cemented a permanent spot in the top 10 ever since Barry Crump starting appearing as the vehicle spokesperson back in the 1980's. With a few minor upgrades to the engine and cabin, that looks set to continue.
Toyota Corolla- Small, compact, reliable and easy to service, the Corolla is the only small vehicle on the list. It's for a good reason though as it punches well above it's weight for safety features, driving comfort and value.
Holden Colorado- It finished well behind the Ranger and Hilux in 2016; but the Colorado has been doing a lot of marketing which is targeted right at its target market. We reckon all these campaigns will pay off.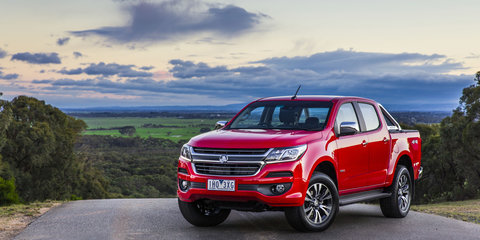 Mitsubishi Triton- All but one of the Triton models are offered as double cabs, making it a great crossover vehicle for work and family. And that in itself will be enough to keep sales ticking over and help it hold down its spot in the top 10 list.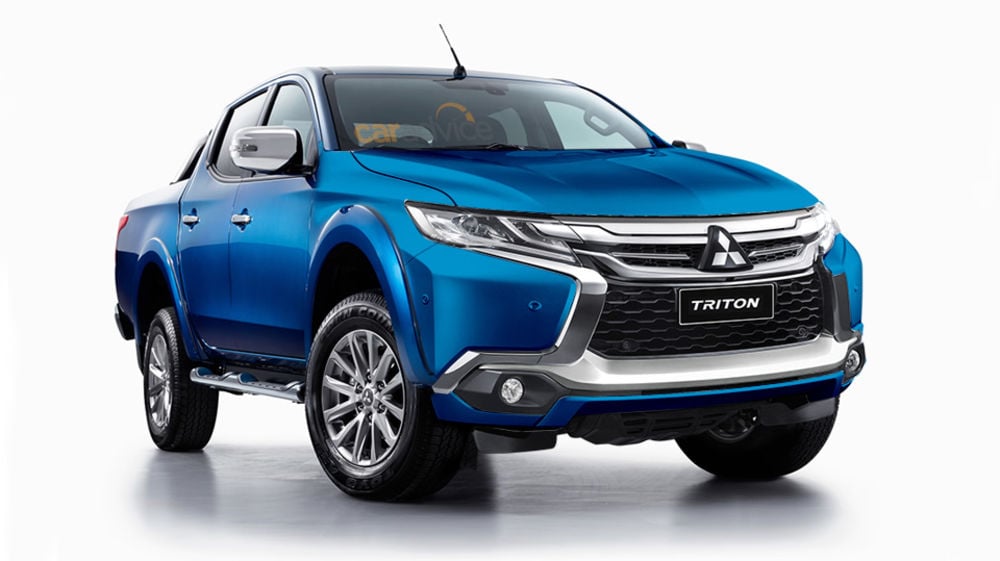 Kia Sportage- Reliable and consistent, the Kia Sportage keeps on capturing new people in the marketplace. It has almost everything which you could ask for in the modern day work and business crossover vehicle.
Nissan Navara- Matched against other Utes, it prices quite competitively. It also has a good amount of interior room and plenty of storage space.
Mazda CX-5- It's not only becoming a popular vehicle for the sales rep, but also proves a classy act for family road trips. Fuel efficient and loaded with great features, it will certainly keep things interesting.
Toyota Rav4- This SUV has gained widespread acclaim among reviewers and drivers alike. People who are considering buying one this year say it packs a good level of agility and practicality.
LDV G10- This one might get you scratching your head a bit. The G10 isn't as well known as the Ford Ranger or Toyota Hilux, but it has made an immediate impression in the marketplace and is a very popular among tradespeople and delivery companies.
Interested in finding out more about how you can lease one of these great vehicles? Give us a call on 0800-275374 or fill in the quote request form below and someone will contact you very soon.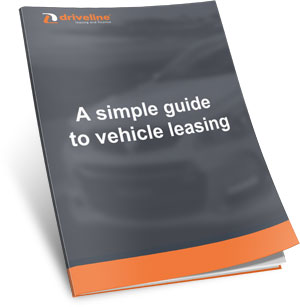 Get your free copy of a simple guide to vehicle leasing.