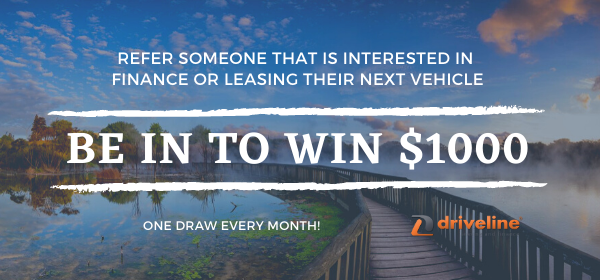 WE NEED YOU
Many of our BEST new clients come from referrals from partners like YOU!
If you know someone who is thinking of buying a new car, truck or piece of equipment and they need advice on a Lease vs HP then you need to refer them to us!
Fill in the online form below.

WHY ARE WE DOING THIS?
Well, it's simple! After we analysed our advertising spend and looked at where our clients were coming from the results were clear that when a client referred us an opportunity we ended up with the best results overall.

So it was a very simple decision – let's spend some of this Ad money on our fantastic clients and NOT the big multinationals like Google and Facebook!
So, next time you are talking with someone that's looking at upgrading a car, truck, boat or even a piece of equipment then you need to refer them to us !!!!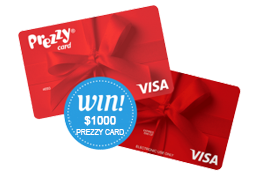 Support us with awesome referrals and in return, we will support local kiwi businesses by giving you "cash" to spend with them.

Every qualified referral goes into the monthly draw for a $1000 Prezzy card.
Fill in the online form, give us a short description of what they are after and please let them know you have referred them to us and that we will be in contact within 24hrs . . . .
---
Terms and conditions
One referral equals one entry in that month's draw. There is no limit on the number of new referrals you can enter, but they must be a new client opportunity to Driveline.
All entries must be a genuine qualified referral for an individual or business looking to finance or lease a car, truck, boat or piece of plant and equipment. Our consultants will be checking this to qualify.
Referrals must be loaded online at https://www.driveline.co.nz/we-need-you/ and referrals loaded between the 1st and 31st of any month qualify for that month's draw.
The draw will be completed on the 1st business day after the close of each month and the winners will be notified within 2 business days by email or phone.
The draw will be made by an independent person by way of a random draw. Could be from a lucky ole hat or a highly designed box!
By entering you acknowledge your acceptance of the use of your details for marketing purposes should you be the winner.
The Prize will be presented in the form of a fully paid up Prezzy card to the value of $1000.00.