Here's the lowdown on the latest car news.
The Lamborghini Aventador has made it to New Zealand shores. Prices for the base model start at $595,000.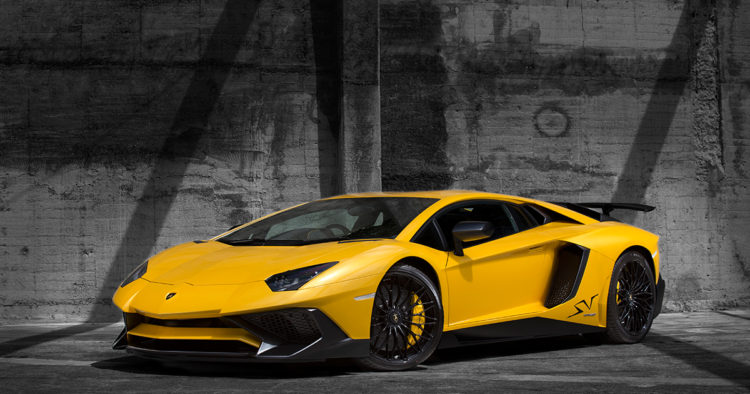 Talking about super-cars, the Giltrap Group has now opened their luxury car dealership in Auckland. Some of the brands you'll find in there include Lamborghini, Aston Martin and Bentley.
The International Drive Electric Week kicks off this Saturday. This coincides perfectly with the EV World NZ Expo which gives the public the opportunity to "learn and embrace EVs in all their forms."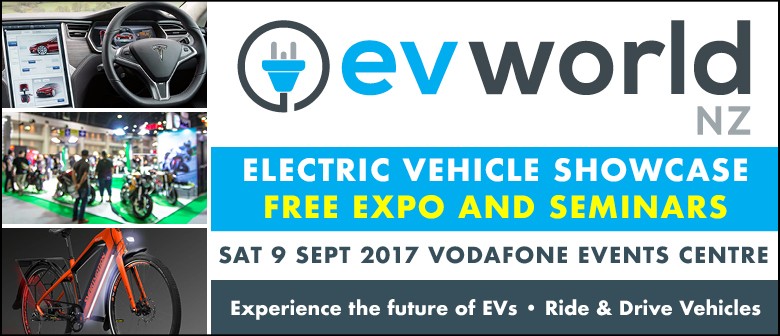 Driven reveals where 33 of the new speed cameras in New Zealand are.
DriveLife climbs into a new, top of the range Nissan Pathfinder. Among other things, it stands out as a spacious car which is great for work and the family.
Autotalk has a look the latest semi-autonomous safety technology in the new Volvo cars.
Luxury car manufacturer Bentley has unveiled the latest Continental GT model.
Parking in Wellington central will be going up. According to stuff.co.nz "The fee rise – from $4 an hour to $4.50 – will affect the area bounded by Bunny St, Lambton Quay, Bowen St, The Terrace, Boulcott St, Willis St, Dixon St, Cuba St, Jervois Quay and Waterloo Quay."
The small SUV market is becoming very competitive. We reviewed the Mazda CX-3 in our SunLive column and now, the Suzuki Vitara Turbo is charging in. Both cars are strong performers and it'll be interesting to see who comes out on top.
The price of petrol and diesel could rise in New Zealand. This comes on the back of Hurricane Harvey, which put more than 20% of the refineries out of the refineries out of action.
Auto Car reviews the 2017 Ford Mustang, "the most popular car on Facebook."
Want all the latest updates on what's been happening in the automotive industry? Simply fill in the form and we'll send the updates to your inbox each week.