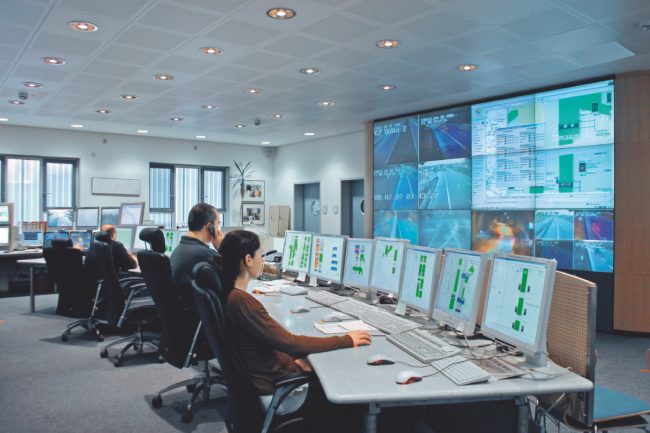 Crash Management is an organisation that provides a 1-call 24/7 solution when car accidents happen. They specialise in car accident management and work to save you time and money, and keep you on the road.
The core service is available free of charge to Driveline clients and delivers a 1-call car accident management solution including…
24/7 nationwide toll-free service response
Emergency service coordination: Police, Ambulance, Fire
Salvage & towing coordination (excludes cost of towing)
All stakeholder coordination & communications including insurance brokers, assessors, repairers
Pick & delivery service
Free courtesy cars & vans
Quality repair management to manufacturers' specifications
Over 100 insurance-approved repair locations nationwide
The Crash Management team can also provide additional car accident management service options, and to ensure the Health & Safety at Work Act compliance is being met.
Professional fleet car accident management support services are a recognised mechanism for delivering on Health & Safety obligations, and is suitable for all fleets large and small.
Car accident management deliverables can include…
Provision of a tailored Vehicle Use Policy
Tailored driver support, rescue & repatriation protocols for undrivable vehicles and/or injury accidents, including instant notification to client H&S Officers
Development and application of client-specific Standard Operating Procedures (SOPs) to ensure compliance and consistency
Log-in access to web-based accident management IT application for multiple client users: drivers, Fleet Managers, HR/H&S, insurers etc.
Claim form provision, collection, upload (web-based storage) & relay to broker or insurer
Upload of damage repair quotes & supporting digital images for client review & record keeping
Recording of client repair authorisations for under-excess and/or non-claims
(Optional) Full incident data reporting. This captures accident causes & trends including recidivist drivers, to identify remedial action requirements-
Permanent access to all web-based records under one easy log-in to ensure transparency and an auditable trail
Any vehicle used for business purposes is deemed to be "a place of work" so fleet operations are subject to the H&S obligations imposed by the Act. In addition to identification of any hazard (a motor vehicle/driving) this includes a requirement to identify the probability of accident or harm, or "risk", and develop appropriate responses. In order to comply any fleet operator must demonstrate best practice in fit-for-purpose vehicle selection and maintenance safety, develop appropriate driver safety protocols, and provide robust 24/7 assistance resources.
Contact us now to request Crash Management driver packs for your vehicles and discuss a service package to suit your business requirements.
If you would like to know more, call 0800 2CRASH (0800 227-274). Or send them an email on enquiries@crashmanagement.co.nz