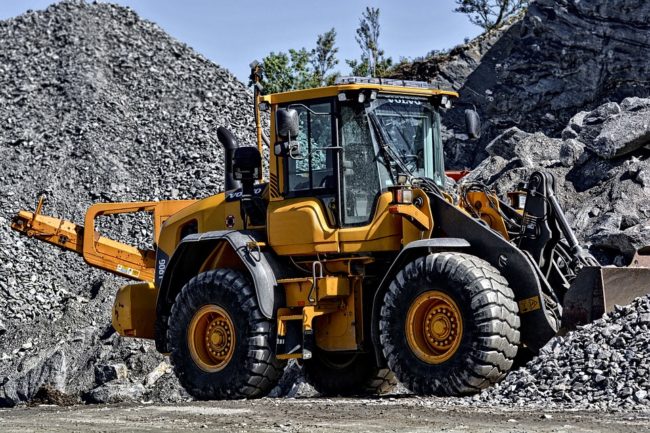 If you need plant & equipment finance, find out how we can reduce your running costs with the right finance package and the flexibility you need.
We've made it easy for many people to invest in plant and equipment to get the job done quicker and move their business to the next level.
Plant and Equipment finance is just the start
We've done great plant and equipment finance packages as well as financing arrangements on all sorts of things like recreational vehicles, boats and machinery.
Some of our clients find and negotiate the purchase price of their new or used machinery on their own. Others prefer to get us us to do it for them. Whichever works best for you is good for us.
We have strong relationships with some of the top wholesalers throughout New Zealand. We can also buy new machinery on your behalf and pass our lease company discount on to you.
Get it right first time
We cannot stress enough how important it is to get it right first time. Call Driveline and we'll review your requirements and provide you with the best plant and equipment finance and fit-out package to suit your individual needs.
Dedicated plant and equipment finance
We speak your lingo and are happy to help you find the right make, model and trailer for your particular requirements.
If you're looking for plant and equipment finance, or want more info, here's what to do…