Contact our Bay of Plenty mobile managers for all your car lease Tauranga enquiries. They'll talk through your options with no obligation or pressure.

Driveline Fleet, Tauranga
Toll Free: 0800 275-374
Email: info@driveline.co.nz
---
Contact our Car Lease Tauranga & Bay of Plenty team…
Colin Bower – car lease Tauranga & Bay of Plenty mobile manager
Rob Price – car lease Tauranga & Bay of Plenty mobile manager
---
Scroll down to find out more about our car lease Tauranga & Bay of Plenty team, or use this online form to get a firm quote or make a general enquiry…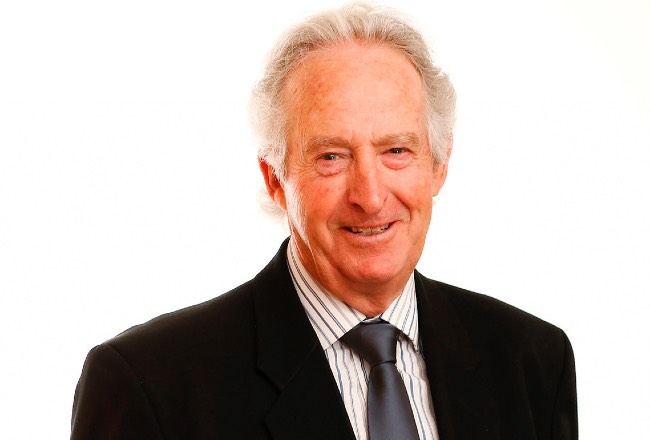 Colin Bower
Colin is our mobile manager in the Bay of Plenty region, operating from Mount Maunganui. He brings a wealth of commercial experience to clients, having been involved in the motor, finance and insurance industries for over 40 years.
With his wife Rae, they have owned and operated two of their own motor vehicle dealerships, first Bower Honda in Nelson, and then Colin Bower Cars (selling new Kia and Daihatsu vehicles) on Auckland's North Shore.
Colin also spent 10 years as branch manager of Kirk Motors North Shore, and helped set up the national dealer network for Kia Motors NZ in his role as national sales and marketing manager.
Since moving to the Bay of Plenty in 2003, Colin has specialised in finance and insurance, establishing "Colin Bower Finance & Lease" in May 2007.
Colin is a Registered Financial Adviser with a National Certificate in Financial Services (NCFS), and an Accredited Mortgage Adviser FSP66081.
Colin has been involved in a number of sports including around 20 years racing motorcycles, cars and jet skis. He even has the scars to prove it! Colin and Rae lead a more relaxed life now in their kiwifruit orchard and lifestyle block in Te Puke, but Colin is still an avid follower of motor sports and rugby and plays a little golf.
---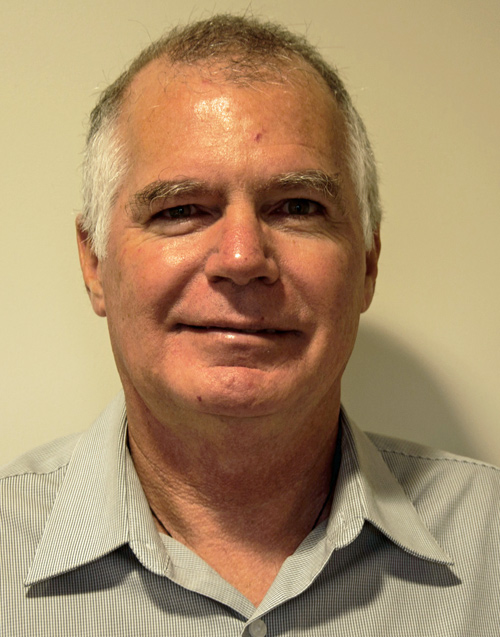 Rob Price
Rob has been self-employed for over 30 years and works from his office in Tauranga. He has operated a range of businesses across various sectors and spent many years in the transport industry. Rob understands how important it is to find the right vehicle, at the right price. He also knows how time consuming it can be to do all the searching and negotiating on your own. Combine this real understanding of business with nearly a decade of experience in the finance industry, and Rob is the perfect man to find your next vehicle.
Rob and his wife Kerri have 6 children, so he has had his fair share of finding vehicles to meet the family-business divide. He would love the opportunity to find the best vehicle for your situation too.