Need an affordable workhorse? Take a look at these Utes.
Today's Utes are in a league of their own. They look great, ride well and are stacked with all the latest technology and safety features. There's also plenty of storage space.
A new ute is a big purchase which should be carefully considered. There are a few pitfalls to avoid so it's a good idea to get independent advice before signing on the dotted line.
Here's an overview of some of the affordable Utes in the marketplace.
2020 Ford Ranger
Lease from $562 a month
2020 Toyota Hilux
Lease from $499 a month
2020 Mitsubishi Triton
Lease from $499 a month
2020 Mazda BT-50
Lease from $509 a month
2020 Nissan Navara
Lease from $479 a month
2020 Isuzu D-Max
Lease from $581 a month
2020 Volkswagen Amarok
Lease from $978 a month
See something you like? Got any questions? Get in touch
Did you know that we do finance as well?
Yes. that's right…. if leasing is not for you we have some great finance options to suit you!
Contact us today for the best deals on your next vehicle.
Phone: 0800 275 374
Email: info@driveline.co.nz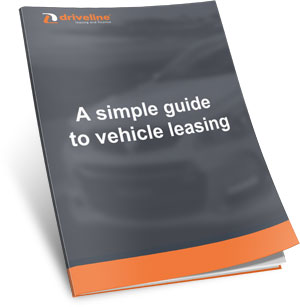 Get your free copy of a simple guide to vehicle leasing.