Find out about traditional car financing (hire purchase), how it affects new car discounts, tax implications, the pros and cons of lease vs buy, and more.
Looking for car financing, car loans or hire purchase for your business vehicles? We manage the whole process, stay in contact throughout and make it simple, hassle free and smart.

Car financing company
We understand that car leasing sometimes doesn't work for a business. That's why we also offer a range of competitive hire purchase options including structured payments to suit your cash flow.
With hire purchase car financing we simply fund the car or asset by way of a good, old-fashioned finance arrangement over 3-5 years in most cases.
Many companies go for options that include balloon payments and the GST content of the purchase going back in.
Payments are not tax deductible but you do get a GST refund on the car up-front and can claim annual depreciation and the interest costs over the term of the loan.
You depreciate the car, typically at either 30% diminishing value or 21% straight line.* You enjoy the benefits of ownership but your capital is tied up and may also affect other funding arrangements with your bank.
From $15k to $5.5 million
The traditional car financing facilities we manage for clients range from $15k to over $5.5 million. These cover assets ranging from cars, vans and utes to trucks, plant & equipment, diggers and boats.
We can also manage the whole buying process for you just like we do with SmartLease car leasing, which saves you money by getting the best deals through our network of preferred dealers.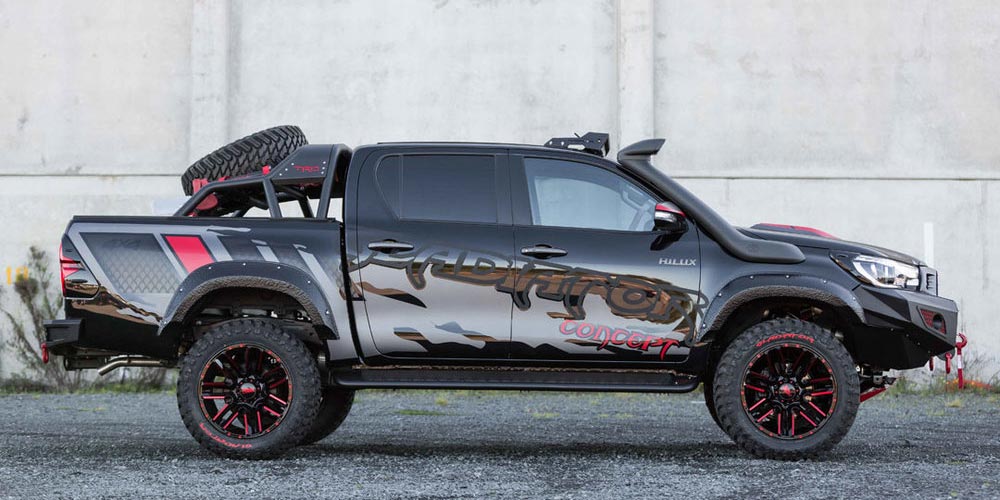 Benefits of Driveline car financing
Pre-approval available. Get pre-approved and become a cash buyer.
Competitive interest rates.
Great deals on new, used and ex-lease cars.
Fast approval turnarounds on finance applications.
Simple application forms to get you approved with.
Your own personal account manager to oversee the management of your account. It would be cheaper for us to have a call centre with low-wage customer service reps, but we refuse to go there. That's because our goal is…
The best customer service in the industry!

What you need to know before you apply
Private buyer:
You must have a restricted or full drivers licence.
Applicants must be aged 18 or over.
You will need to supply two forms of ID.
The vehicle must be fully insured.
The security for the loan is the vehicle.
Business buyer:
We typically require the following…
A company application form completed.
A director's personal application form.
Personal ID for the directors.
A set of company financial accounts and/or forecasts for the business.
An overview on what the business does.
Call us today on 0800 275-374 to talk through your car financing options.