Find out about traditional car financing (hire purchase), how it affects new car discounts, tax implications, the pros and cons of lease vs buy, and more.
Looking for car financing, car loans or hire purchase for your business vehicles? We manage the whole process, stay in contact throughout and make it simple, hassle free and smart.

Car financing company
We understand that car leasing sometimes doesn't work for a business. That's why we also offer a range of competitive hire purchase options including structured payments to suit your cash flow.
With hire purchase car financing we simply fund the car or asset by way of a good, old-fashioned finance arrangement over 3-5 years in most cases.
Many companies go for options that include balloon payments and the GST content of the purchase going back in.
Payments are not tax deductible but you do get a GST refund on the car up-front and can claim annual depreciation and the interest costs over the term of the loan.
You depreciate the car typically somewhere between 20% and 30% p.a. depending on your accountant's advice. You enjoy the benefits of ownership but your capital is tied up and may also affect other funding arrangements with your bank.
From $15k to $5.5 million
The traditional car financing facilities we manage for clients range from $15k to over $5.5 million. These cover assets ranging from cars, vans and utes to trucks, plant & equipment, diggers and boats.
We can also manage the whole buying process for you just like we do with SmartLease car leasing, which saves you money by getting the best deals through our network of preferred dealers.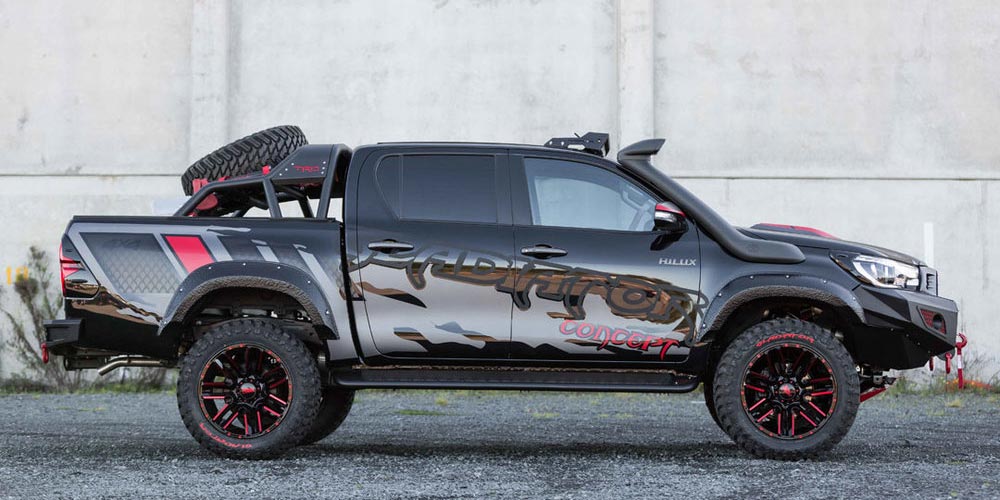 Benefits of Driveline car financing
Pre-approval available. Get pre-approved and become a cash buyer.
Competitive interest rates.
Great deals on new, used and ex-lease cars.
Fast approval turnarounds on finance applications.
Simple application forms to get you approved.
Your own personal account manager to oversee the management of your account. It would be cheaper for us to have a call centre with low-wage customer service reps, but we refuse to go there. That's because our goal is…
The best customer service in the industry!

What you need to know before you apply
Private buyer:
You must have a restricted or full drivers licence.
Applicants must be aged 18 or over.
You will need to supply two forms of ID.
The vehicle must be fully insured.
The security for the loan is the vehicle.
Business buyer:
We typically require the following…
A company application form completed.
A director's personal application form.
Personal ID for the directors.
A set of company financial accounts and/or forecasts for the business.
An overview on what the business does.
Call us today on 0800 275-374 to talk through your car financing options.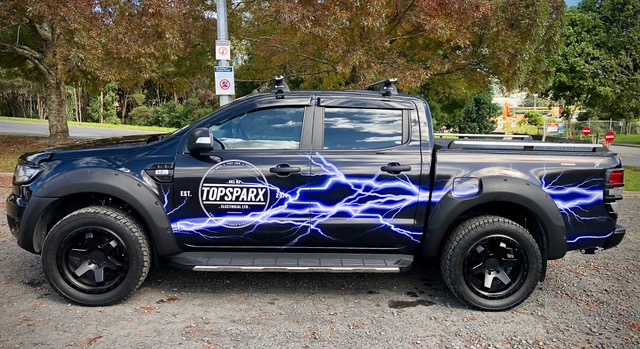 See how Top Sparx Eletrical Ltd Managing Director Dillon Barnett used Driveline to finance his new Ford Ranger…
"I first heard about Driveline through a friend at the end of 2017. At the time, I was driving a 2008 Ford Ranger and needed to get into something a bit more modern and up to date. After having a look through the different models, I upgraded to the 2018 Ford Ranger XLT 4WD Double Cab.
"To me The Ford Ranger is the best all round ute on the market. It looks great, has impressive features, drives like a car, has a grunty engine and can do all that I need it to do for work purposes and personal ventures.
"I felt that outright ownership gave me more scope to personalise my ute, allowing me to extensively brand it to make a visual statement, so in the process it's become an awesome advertising platform. The sign writing promoting Top Sparx Electrical covers the majority of the ute. Because of this, owning the ute made a lot more sense to me.
"Rob Gale really helped me throughout the process. He understood what the main purpose of the ute was going to be and through this, we were able to make the key decisions needed. If you want an easy process of owning or leasing a vehicle, Driveline will help you through every step of the way."
Top Sparx Electrical is one of Auckland's best electrical companies. They're a team of great guys and take pride in their work and will go the extra mile to achieve excellence. They provide services to domestic and commercial customers; and their range of services includes: power, lighting, data, tv, basic security systems, underfloor heating, mains cabling, switchboard and meter box installation. Top Sparx Electrical works on both new builds, and renovations.
---
Call Driveline today on 0800 275-374 to talk through your car financing options.