Find out why leasing or buying second hand, ex-fleet or ex-lease cars is now such a well recognised alternative to new, and warranty facts to think about.
Ex-lease cars, aka 'second-time-around' leasing
Choosing ex-lease cars, or second-time-around leasing, for your business is a great alternative to car leasing or car financing on a brand new vehicle.
Ex-lease cars offer some security for your business around condition and reliability. The fact that they have extensive service histories offers peace of mind over other second-hand vehicles that you might otherwise consider.

Cost savings
But the main advantage of ex-lease cars is that you can get into a late model vehicle for lower monthly payments, which translates into great cash flow savings. There are tax savings too… because the capital value is lower, the FBT costs are significantly reduced.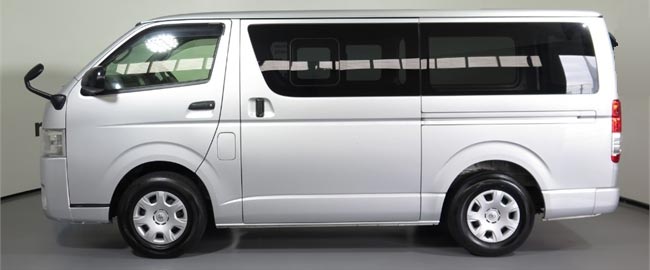 Our clients typically take advantage of ex-lease cars when they need to…
Fulfill short-term contract requirements.
Keep within lower budget parameters.
Operate vehicles in harsh operating conditions.
Supply vehicles into a new start-up company.
Call us today on 0800 275-374 to find out how we can help you save money with second-time-around leasing.
View our listings of currently available ex-lease & used cars here »