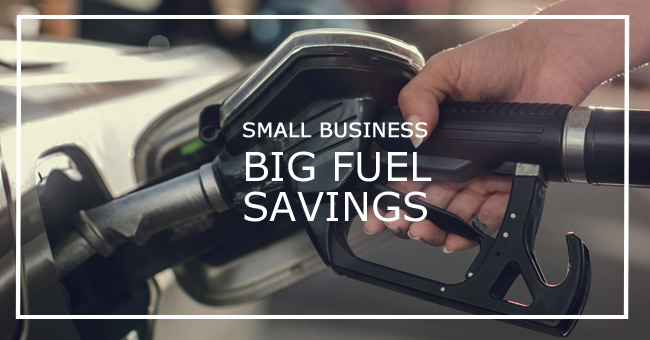 Fuel card savings available with Mobil, BP, Caltex, Challenge and GAS sites. Driveline brings you a fuel card that allows you to choose the fuel savings that are right for you.
The Driveline Fuel Card
Save up to 8c a litre on petrol.
Save up to 9c a litre on diesel.
900 sites nationwide.
One-off $10 set up fee.
No annual or monthly account fees.
No minimum spend.
No minimum number of vehicles.
Use for fuel and in-store purchases (optional).
Detailed monthly invoice.
Available to both businesses and individuals.
Offer available to everyone, no need to be an existing Driveline client.
---
To find out more about the Driveline Fuel Card, complete the "Fuel Card Enquiry" form on this page and one of our team will contact you pronto!
---
Fleet Management and Fuel Cards
For users of the Driveline Fleet Management system, the fuel data is automatically uploaded to the system. You'll be able to view fuel usage for each vehicle individually and as a group by cost centre.
This data can provide insights into vehicle use, driver behaviour and feeds into the cost reporting feature of the system. Driveline Fleet Management can also be set up to alert you to possible fuel card abuse. Ask us how this works.
Give us a call to talk through what Driveline Fleet Management can do for you 0800 275-374
---