Here is the latest car news roundup.
On the back of a weaker dollar, petrol prices in New Zealand have gone up again. Stuff.co.nz has the full rundown on it.
Tarmc and M2 motor journalist Dave McLeod gets behind the wheel of the all new BMW M2.
Two brand new Chinese cars in the New Zealand market (the Haval H2 and LDV T60 Ute) have both secured 5 star ANCAP safety ratings.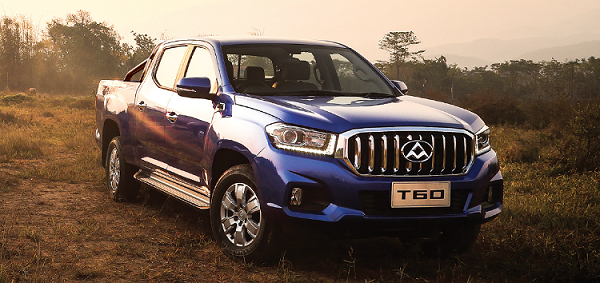 Detroit, once the heart and soul of the American automotive industry, is set to get it's first new manufacturing plant built in 25 years. Driven has the low down on what company it is and why they chose Detroit.
If you were hoping to get your hands on a Tesla Model 3 in 2017, you're out of luck. The more affordable electric car in Tesla's fleet will only be ready sometime in 2018. Bloomberg has a look at the reasons behind the delay.
Stuff.co.nz has announced their small SUV of the year. Can you guess which make and model they chose?
There's a new McLaren supercar that's going to be built. Driven has all the details on what we can expect to see in the new model.
The redesigned Jeep Wrangler will be out in 2018. Autoweek has a look at 10 things which are known about the new model, including the engine size, transmission and styling.