There are only 3 left at this sharp lease price.
The new Suzuki Swift GL is an excellent small car. The 1.2L engine with CVT transmission make it more reliable and fuel efficient.
Inside, you've got a 7 inch touch screen, reversing camera, SatNav and hands free Bluetooth, as well as extra boot space to store your gear and equipment.
This deal is only available while stocks last.
To find out more, give us a call today on 0800 275 374 or send us a quick email, and we will have a consultant touch base with you pronto.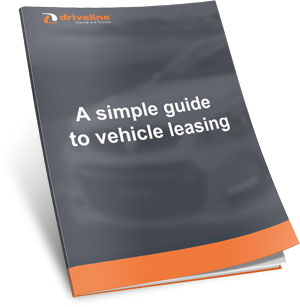 Download our Simple Guide to Vehicle Leasing