We keep our clients up to date with breaking industry news and red hot lease deals as soon as they become available. Sign up for free email alerts here…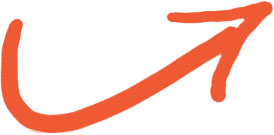 All we need is your name and email address to keep you updated with free email alerts.
We promise not to inundate you with useless fluff… and if you think we do, you can unsubscribe at any time.