Sometimes it makes more sense to go for an ex-lease or used vehicle. Whether it's for the young apprentice who's starting on Monday or the new sales rep, the quality and choices are incredible.
At Driveline, we're here to help you get the best vehicle for your business needs. We'll be upfront and transparent with you about what you're paying each month from the get go, so you won't get any surprise bills at the end of the lease period.
So, here are six ex-lease and used vehicles that we really like the look of. If you'd like to find out more about one of them, give us a call on 0800 275374 or send us a quick email and we'll touch base with you pronto.
If leasing is not your thing, don't forget, we can also do a Hire Purchase for you.
2017 Ford Ranger 3.2L Diesel Auto
Lease from $819 a month
Lease from $749 a month
2016 Mercedes-Benz C200 Night Edition Package 2L Auto 25,000km
Lease from $995 a month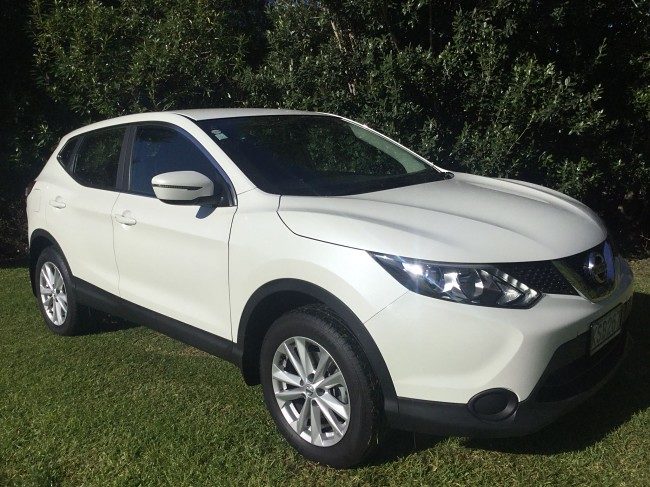 Lease from $549 a month
2015 Mazda BT-50 3.2L Diesel Auto RWD 43,000km
Lease from $627 a month