For all of its life, the Volkswagen Crafter has lived in the shadow of the Mercedes-Benz Sprinter. It was not only based on the Mercedes van, but also built in the same factory. This led many people to just buy the Sprinter instead.
However, that ended with the introduction of this all-new second generation Crafter, which is an entirely VW effort. And a remarkably good (and advanced) effort it is, too.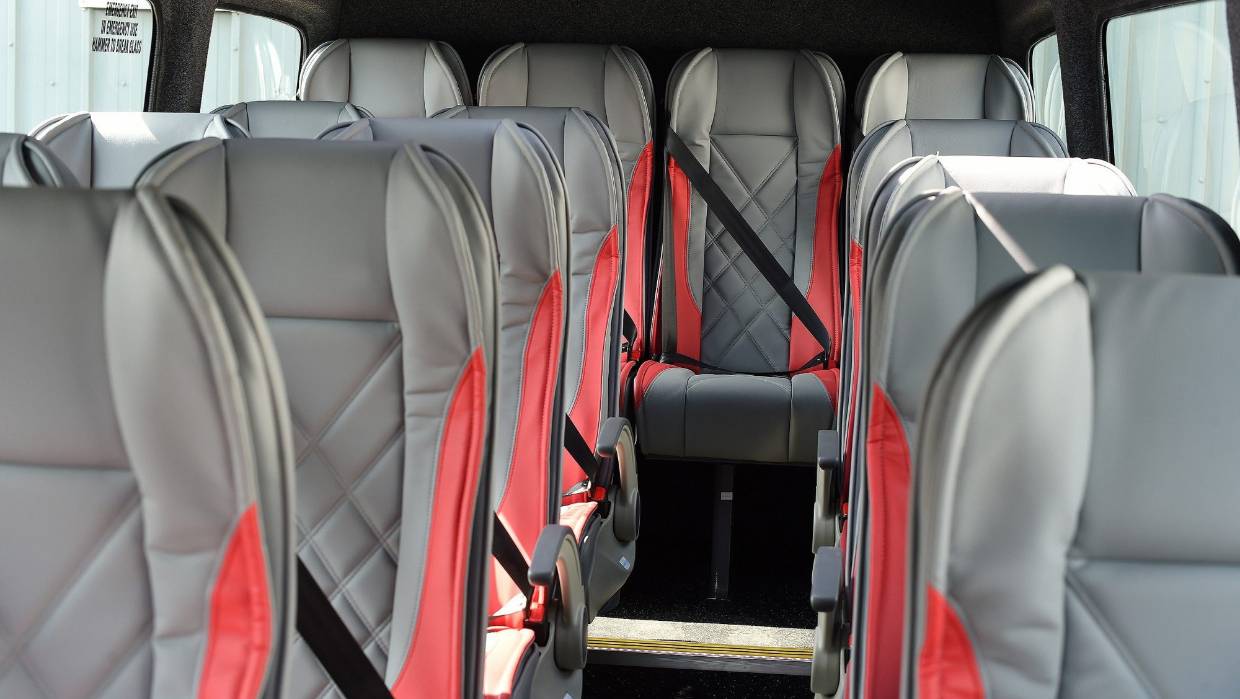 But it is the Crafter's massive versatility that really clinches it – not only is it available in a remarkable number of wheelbase, length and height combinations, there are also the inevitable multi-seat minibus configurations (12-20 seats) and cab/chassis variants as well.
Like the previous model, the new Crafter is also available in front, rear and all-wheel drive configurations.
One hidden, but incredibly important feature of the Crafter is its extensive data bus network and communications modules that are programmable and can enable a vast array of electronic, communication and monitoring options depending on operator needs and requirements.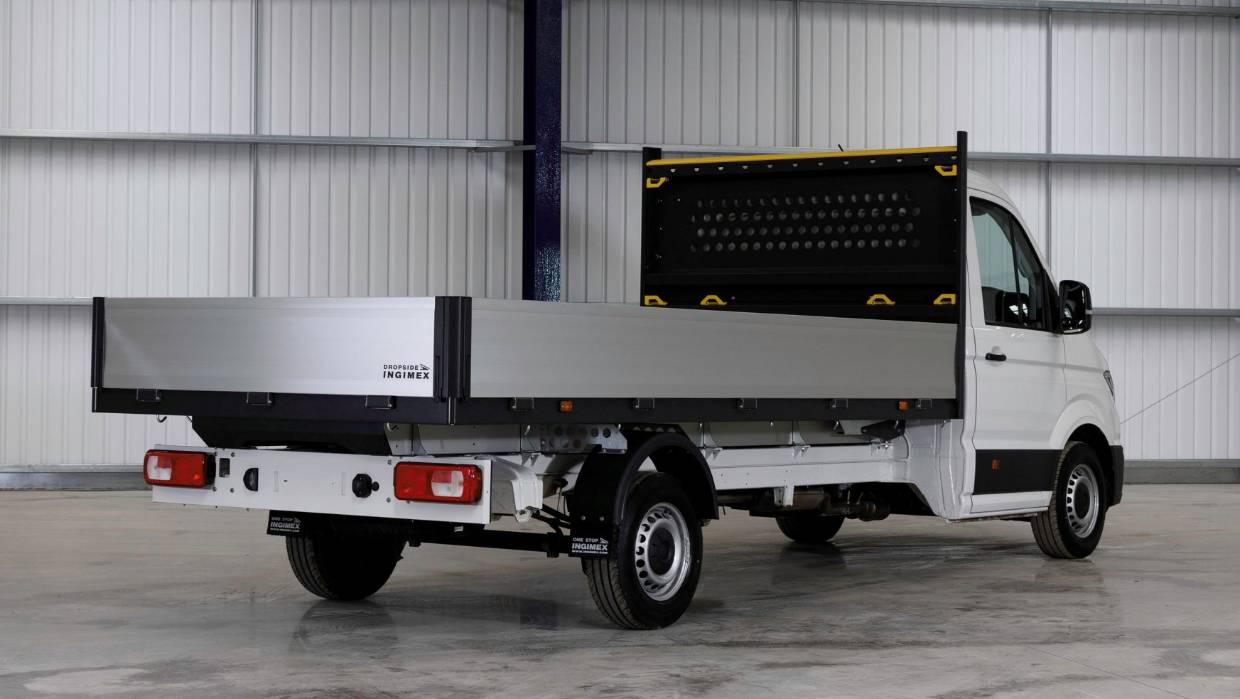 Volkswagen has also packed a huge range of driver assist and safety features into the Crafter, with front and rear parking sensors with active side monitoring, cruise control and a speed limiter, automatic post-collision braking, hill-start assist and side wind compensation coming standard on every model.
Added to this, forward collision warning, autonomous emergency braking, blind spot monitoring and lane change assist are all standard on everything bar the very base stripped-out Runner model, while adaptive cruise control and a trailer backing system are options across the range.
When it comes right down to it though, the Crafter wins our Top Van pick not only because it is an incredibly versatile tool, it is also a very good thing to drive.
Content brought to you by Stuff.co.nz | Motoring.
Drive away in one of the these Volkswagen Crafter Van and see why this is the van of the year.