Happy Wednesday everyone.
There are lots of interesting news pieces and reviews from the car industry this week. Here are a few of them.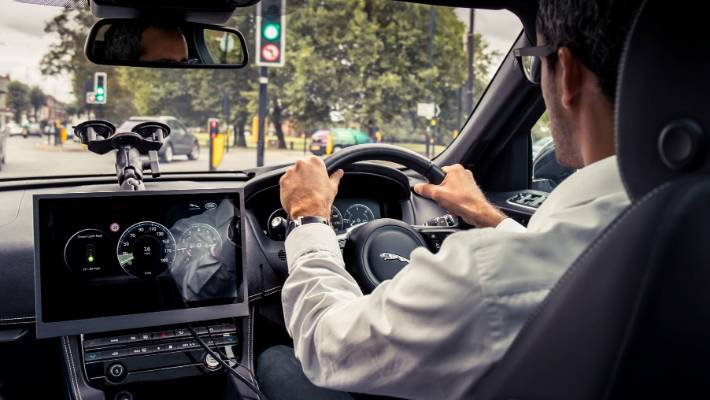 Stuff.co.nz had an interesting article this morning about the latest in-car technology. The new "Car-to-X" technology lets your car to talk to road infrastructure. You can read the full article here.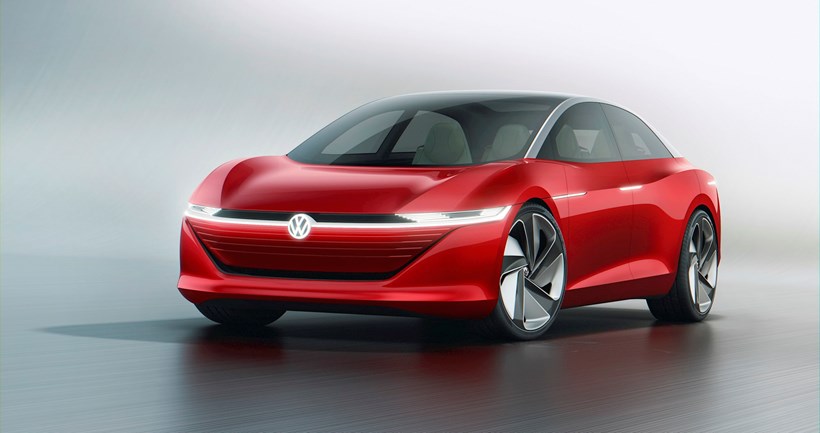 Electric cars continue to grow in popularity and Volkswagen has issued a statement of intent. The German automotive giant has announced three of its factories will be converted to build electric vehicles. Driven has got the lowdown on it.
Tarmc's editor in chief Dave McLeod reviews the 2018 Holden Spark.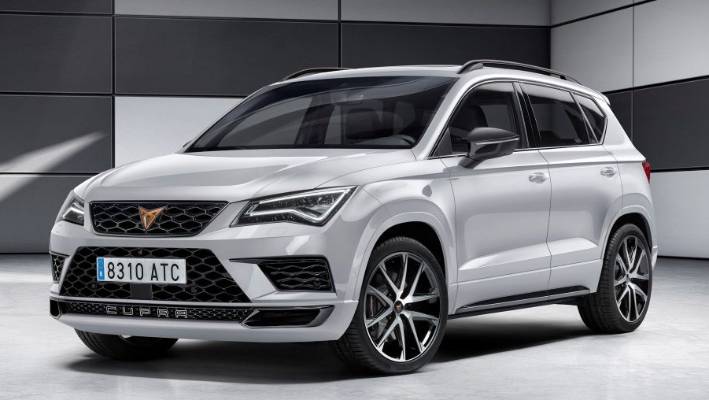 Stuff.co.nz has produced a cool article series on the new cars you'll see on the road next year. Here's a look at their N-V range.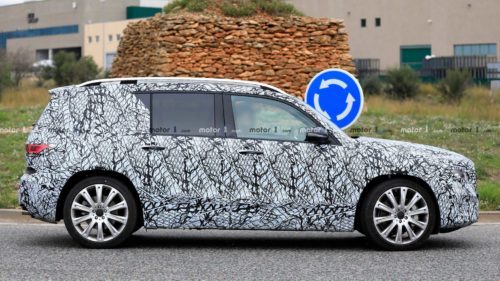 Motor1 has some exclusive photos of the new Mercedes Benz AMG GLB. Check them out here.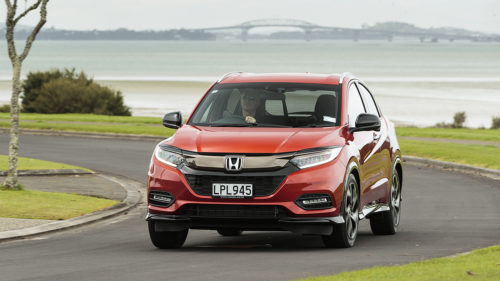 NZ Auto Car reviews the Honda HR-V SUV.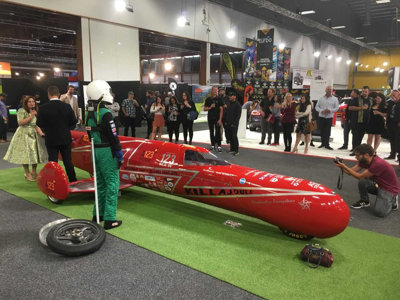 The electric avenue, which showcased some of the top electric vehicles was a hit at Big Boys Toys this year. EV Talk has a look at some of the reasons why.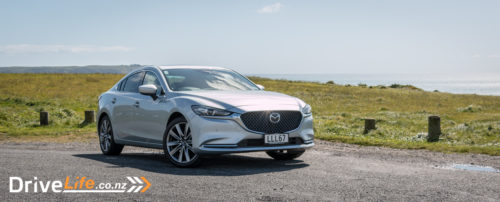 Drivelife have provided one of the most comprehensive reviews of the Mazda 6 Takami. You can read the review here.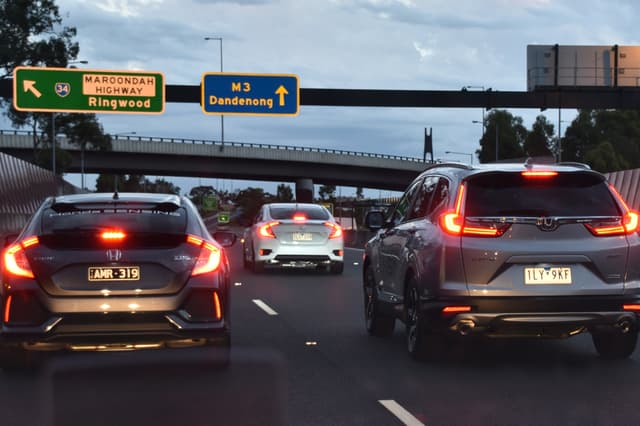 A survey by Eastlink has revealed that 28% of men and 37% of women demand absolute safety in self-driving autonomous cars. The study, which interviewed more than 18,000 people also found modern drivers want more sophisticated technology in their cars. Motorin.com.au has the lowdown on the full findings.