If you're the type of person who wants the best of the best, look no further than these top of the line utes.
These high spec utes come with the latest gadgets, features and technology so you know you're getting the very best.
And if you're heart is set on extra accessories or custom features, we have the contacts to hook you up at trade prices and then roll the costs into the lease.
So, here are our picks of some great top spec utes.
If you see something you're interested in, give us a call today on 0800 275374 or send us an email on info@driveline.co.nz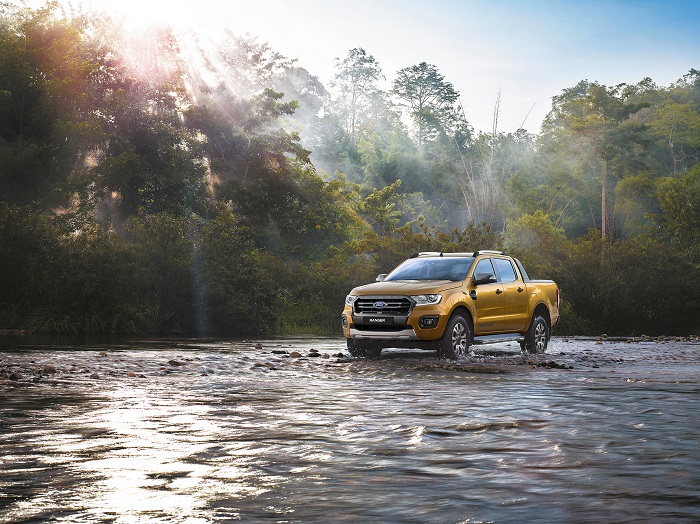 2018 Ford Ranger Double Cab 4WD Wildtrak 
Lease from $994 a month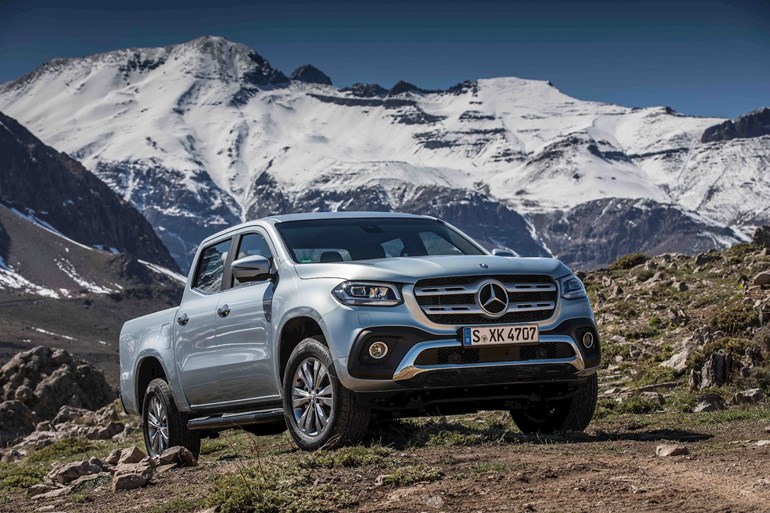 2018 Mercedes Benz X-Class X250 Power 4WD Automatic
Lease from $1,187 a month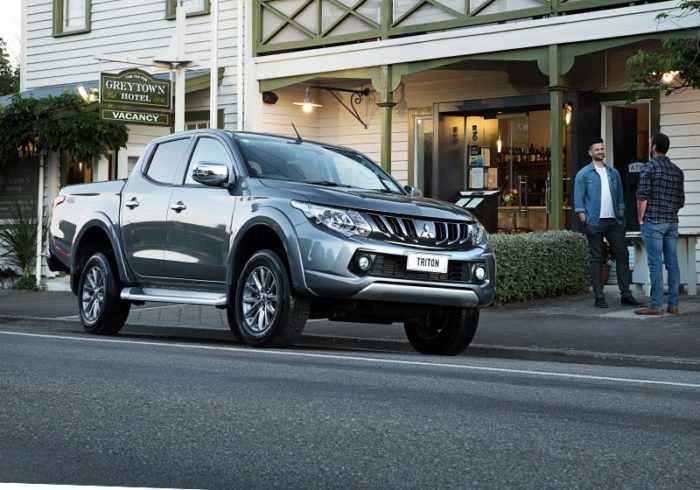 2018 Mitsubishi Triton 4WD Double Cab VRX
Lease from $699 a month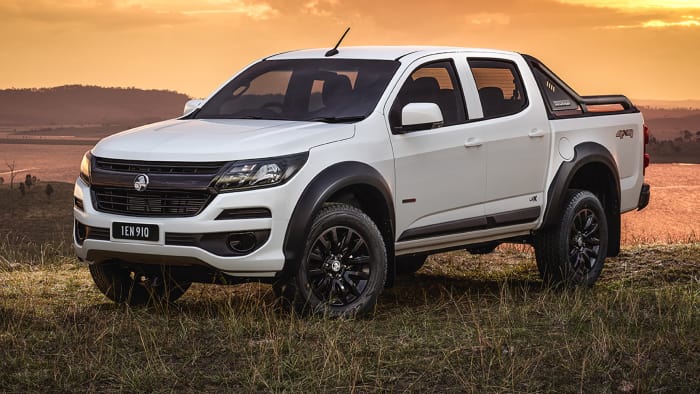 2018 Holden Colorado 4WD Double Cab Z71
Lease from $732 a month
*For a limited time only, the Holden Colorado comes with 100,000km or 3 years of scheduled servicing, whichever comes first.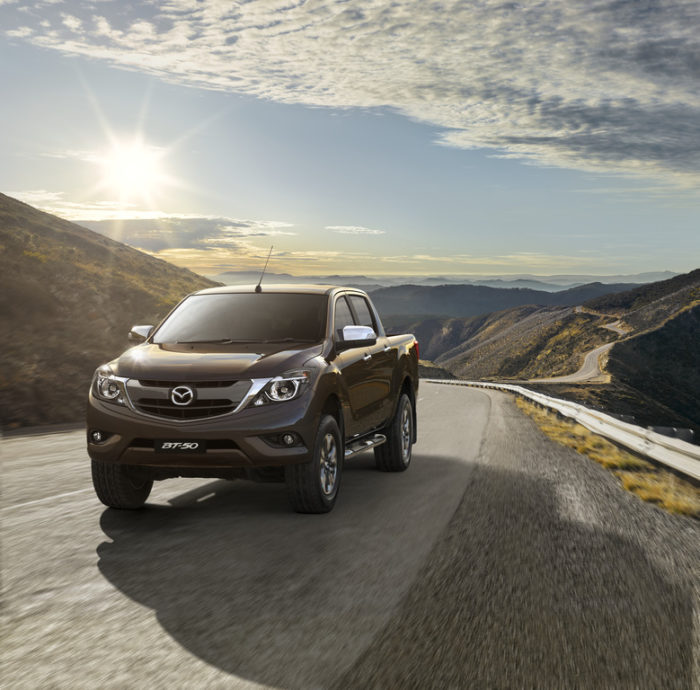 2018 Mazda BT-50 Double Cab 4WD Limited 
Lease from $699 a month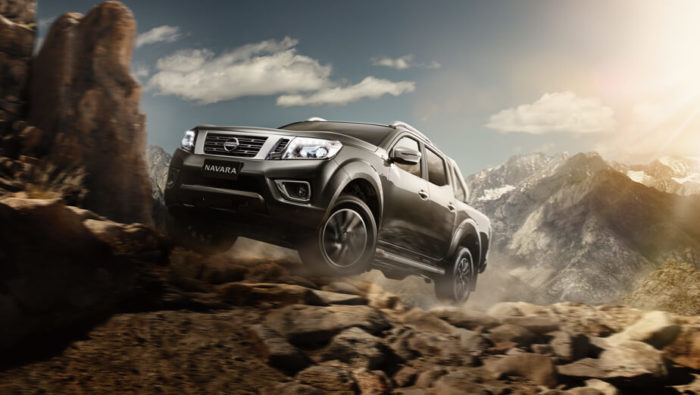 2018 Nissan Navara 4WD Double Cab ST-X 
Lease from $758 a month
*While stocks last. These are price guidelines only based on a non-maintained lease and do not constitute a quote. Lease prices are monthly rates exclusive of gst, on a 48 month SmartLease with no deposit. Images of the van may be a higher spec than the actual vehicle See the website for the full terms and conditions.