From car of the year to self-driving cars, here is the latest car news.
Good quality service goes a long way in business. Several car companies were recognised for this the other day at the 2017 Quality Service Awards. Autofile has the rundown on who there were.
Research conducted by Drive Electric has found that autonomous vehicles could be a regular thing sooner than expected. Autotrader highlights some of the key findings of the research.
Alfa Romeo will be returning to Formula 1, forming a partnership with Sauber. Autotalk has all the details in their article here.
The Holden Equinox had a media launch the other day. Driven has a look at what we can expect to see in it.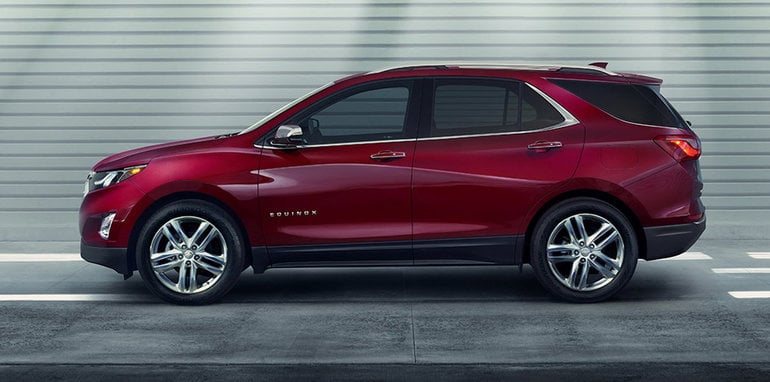 The Alfa Romeo Giulia has been named the 2017 Motor Trend Car of the Year.
Toyota NZ boss Alistair Davis believes there will be "radical change" in over the next 20 years.
The 2018 Range Rover Sport Plugin Hybrid has been revealed. The new engine is more powerful and fuel efficient than ever before. Motor 1 has the lowdown on it.
The new Infiniti QX50 has been touted as The car that could kill diesel forever.