Here are some of the interesting things which have been happening in the automotive industry in the last week.
Electric car lovers will be thrilled to know that the new Nissan Leaf is coming to NZ shores. Driven.co.nz has the full rundown on the vehicle specs and the expected arrival date.
Porsche is investing an enormous amount of capital to electrify their fleet of vehicles.
Stuff writer David Linklater reviews the all new BMW X2.
While we're on reviews, Tarmc editor Dave McLeod has a look at the Mercedes AMG GLE63 SUV.
Mercedes Benz has also launched their new Sprinter Van. Autotalk outlines the changes from the previous model.
We had the chance to review the Seat Ateca, which has just arrived on New Zealand shores. Click here to read our official review.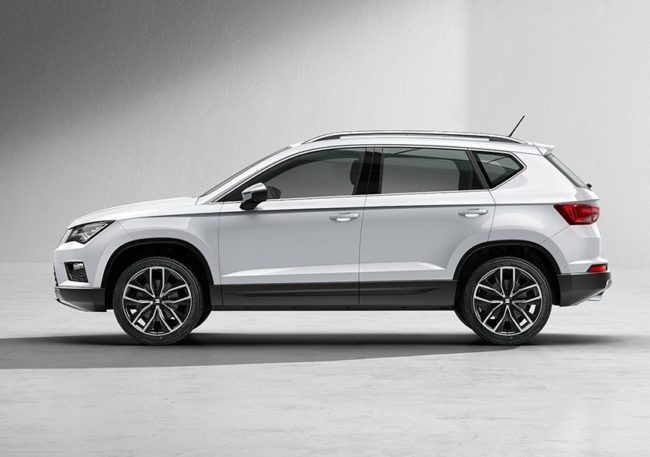 Jaguar is well known for developing luxury, prestige cars. Motor1 recently had a look at the all new E-Pace.
The new Mazda 6 will be making an appearance at the 2018 Geneva Motor Show. Autocar has a look at all the things to look out for at the show.
You can also get a sneak peak of the new Subaru WRX STI here.
*All photos are courtesy of the websites which the articles have been published on.