Compare Them All
Our love affair with the SUV continues and especially the compact SUV which makes a good alternative to a hatch or small wagon for businesses who need to be on the road seeing clients.
The smaller end of the SUV market has been growing rapidly meaning there's strong demand and plenty of choice when considering which compact SUV is right for you.
You can stretch your dollar that wee bit further with a lease, which means the business could be driving new vehicles at a great price.
Our approach is always consultative so give us a call for a no-obligation chat about what you want to be driving. We'll use our industry know-how to get you there with the least amount of hassle.
In the meantime here's a quick look at the most popular compact SUV models…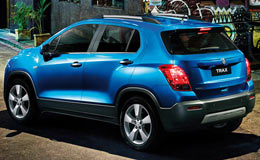 Holden Trax LS
1.8L, Auto
Lease from $458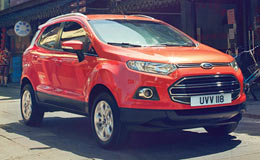 Ford EcoSport Trend
1.5L, Auto
Lease from $463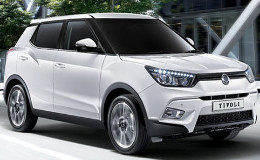 Ssangyong Tivoli
1.6L Auto
Lease from $484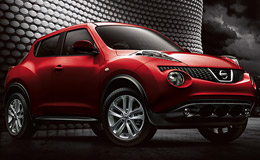 Nissan Juke
1.6L Auto
Lease from $491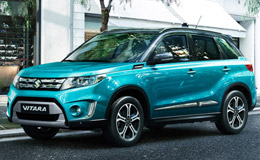 Suzuki Vitara JLX
1.6L 2WD Auto
Lease from $513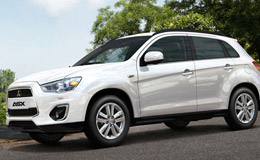 Mitsubishi ASX XLS
2.0L 2WD Auto
Lease from $513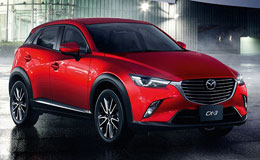 Mazda CX-3 GLX
2.0L FWD Auto
Lease from $569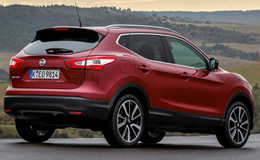 Nissan Qashqai ST
2.0L Auto
Lease from $596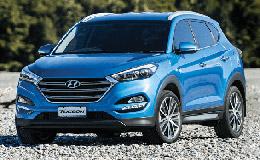 Hyundai Tucson
2.0L 2WD Auto
Lease from $728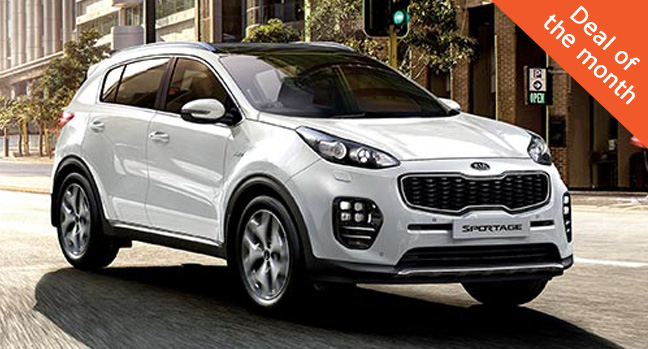 Deal Of The Month – 2016 Kia Sportage
2016 Kia Sportage Urban LX 2WD – Lease for $489
2016 Kia Sportage EX AWD – Lease for $613
The only catch with this deal of the month is it's only available in June 2016!
Contact your Account Manager or send us an email to find out more.
---
For a free quote give us a call on 0800 275-374 or fill out the Quote Request Form and we'll get back to you pronto.
---
This deal is subject to availability and credit and management approval. Pricing is accurate at the time of publishing. Pricing is subject to confirmation at the time of order from Driveline's authorised dealer network.
Disclaimer: Available for "Business Use Clients" only. These are Indicative non-maintained lease prices and do not constitute a quote. Prices shown are GST exclusive and are based on an assumed term of 45 months and the vehicle returning with approximately 60,000 km. Terms and Conditions apply. For full disclosure of how this lease is structured we ask that you contact an Authorised Driveline Representative who will finalise lease pricing and provide full details of the various lease options and lessee obligations. Please refer to our T & C's here. Unless otherwise specified the above pricing includes the cost of the vehicle and basic On Road Costs only.