The 2018 Field Days are upon us. Everyone is busy sharpening their pencils, bringing out the best possible deals on a range of different vehicles. We reckon the manufacturers will make their utes the centre of attention like they did last year.
Utes have evolved into the premium vehicles in the marketplace right now. They're well suited to the outdoors lifestyle a lot of us enjoy. There's lots of storage space, a great towing capacity and plenty of room for the family.
At Driveline, we're here to get you the best possible deal. Not all lease deals are created equal. One of the great things about our SmartLease is that we are upfront and honest about what's included in the lease price…so you won't get penalised for things like refurbishment charges or excess kms. It's a win-win situation.
We're here to help. Call us for a no-obligation chat and impartial advice on your next vehicle.
So here's our selection of some great top of the line utes.
If you see something you're interested in, give us a call today on 0800 275374 or send us an email on info@driveline.co.nz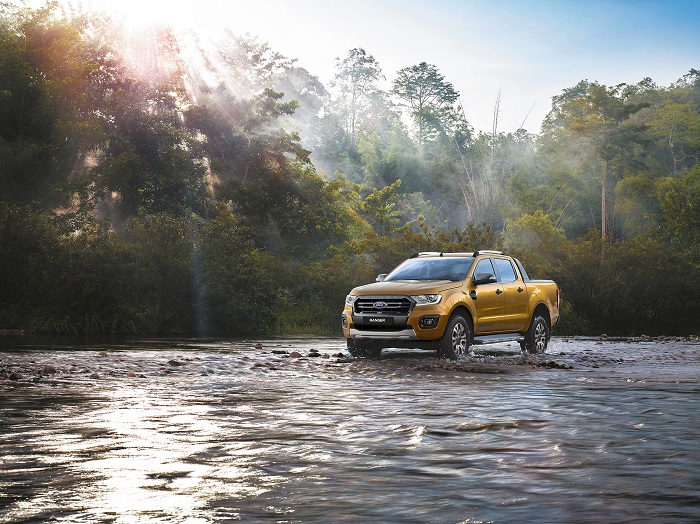 2018 Ford Ranger Double Cab 4WD Wildtrak 
Lease from $994 a month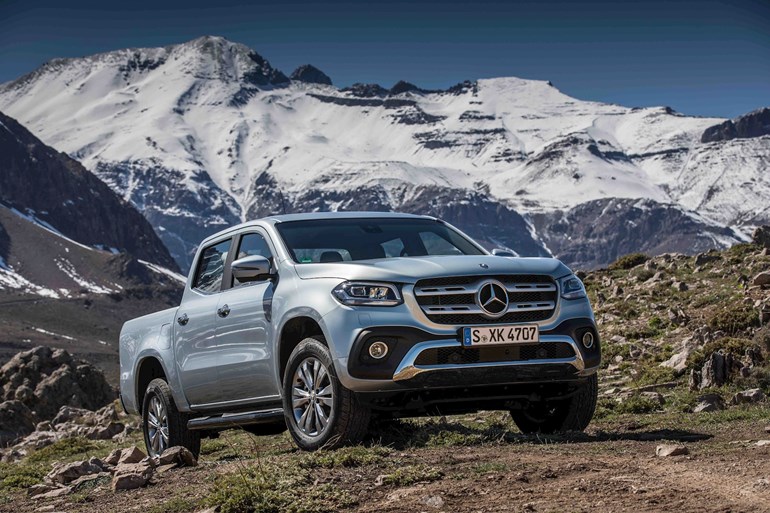 2018 Mercedes Benz Double Cab 4WD X-250 Power
Lease from $1,187 a month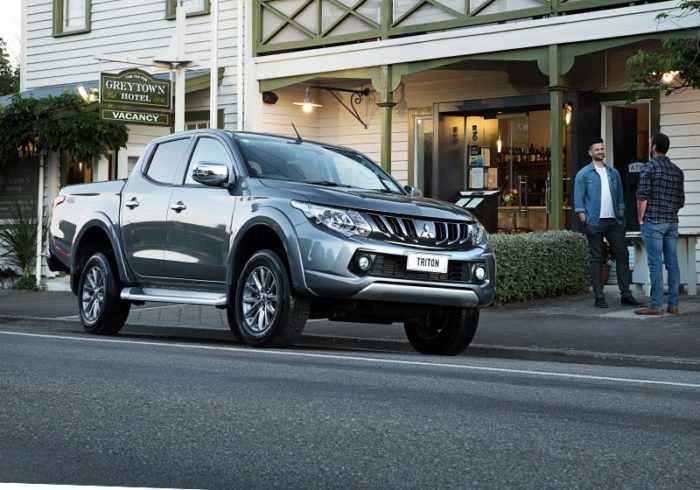 2018 Mitsubishi Triton 4WD Double Cab VRX
Lease from $699 a month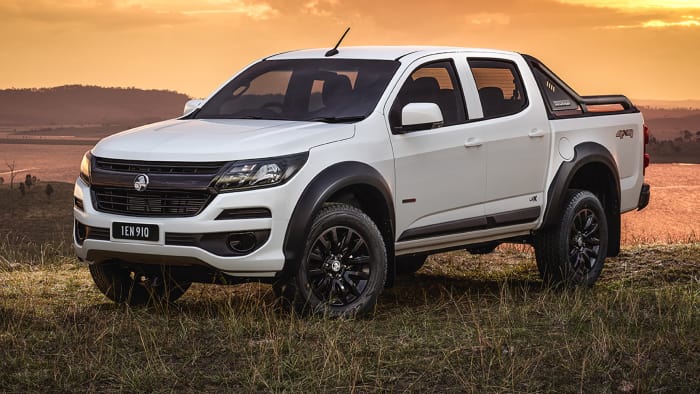 2018 Holden Colorado 4WD Double Cab Z71
Lease from $732 a month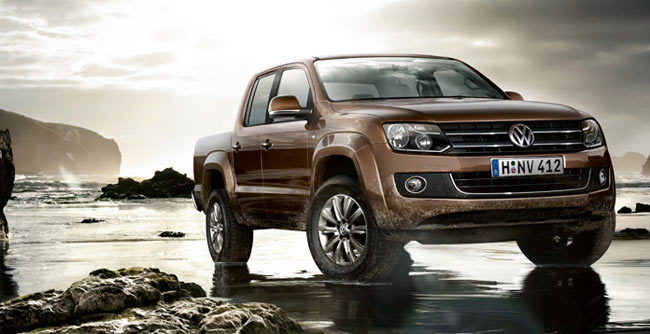 2018 Volkswagen Amarok 4WD Double Cab Adventura
Lease from $725 a month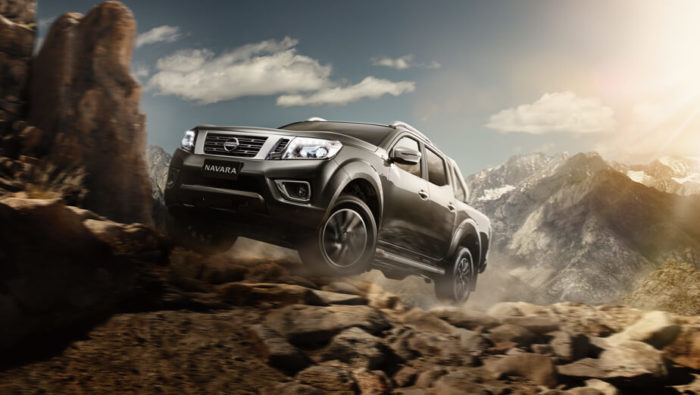 2018 Nissan Navara 4WD Double Cab ST-X 
Lease from $758 a month
Terms and conditions apply. Lease prices are monthly rates exclusive of gst, on a 48 month SmartLease with no deposit while stocks last. Images shown may differ from models advertised. See the website for the full terms and conditions.