It is one of the most recognisable cars on the road. 33 years after the 1st generation model came out, the Suzuki Swift continues to impress.
Using the company's G Engine, it initially went into production in the early 80's. It was sold under a range of different badges.
It wasn't until the 21st century that there was a common consensus that the three door and five door hatch models were the way forward. The move has paid off and the Swift has been one of the top selling small cars on the market.
Not only is the Suzuki Swift full of style and character, it also provides great value for money. As you can see by the evolution in the then and now pictures, everything about it is much better.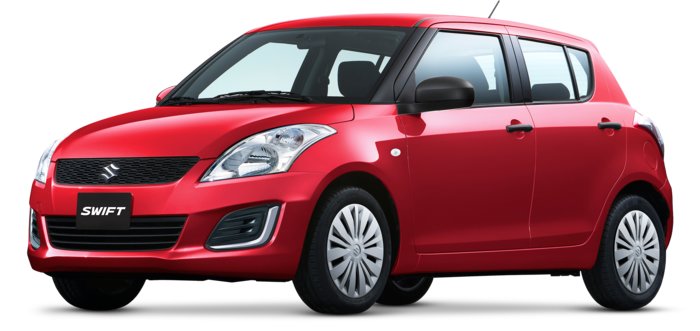 If you would like to lease a Suzuki Swift, fill in the quote request form below and someone will contact you very soon.