The 2017 National Field Days are in full swing.
Over the next few days, the latest agricultural technology and innovation will be unveiled.
It's a big deal for New Zealand as we've got a strong agricultural history; farming is a strong part of who we are.
Here are some of the cool looking Utes we saw on display yesterday. Oh, and a tractor too!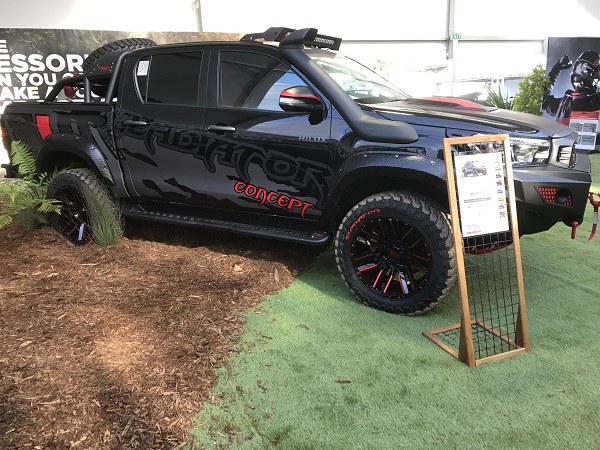 The Toyota Hilux is looking sharp with a host of add on accessories.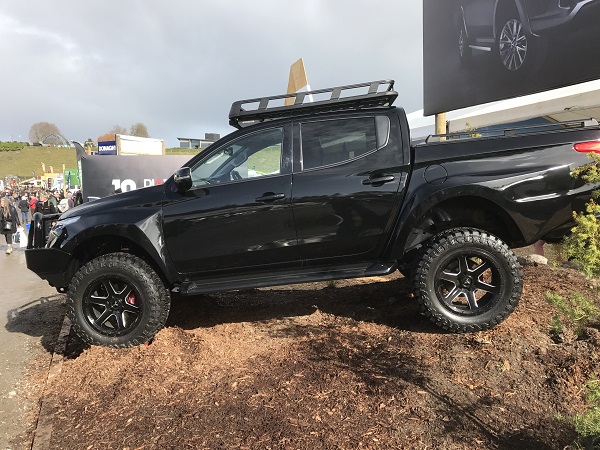 This 2017 Mitsubishi Triton is fully equipped with a nudge bar, roof racks and hard lid.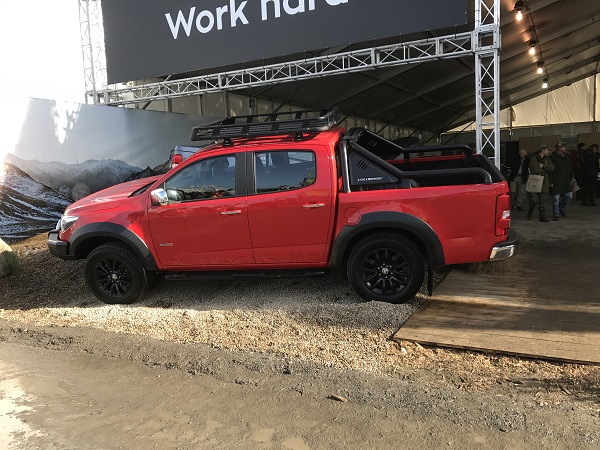 How sharp is that Holden Colorado looking?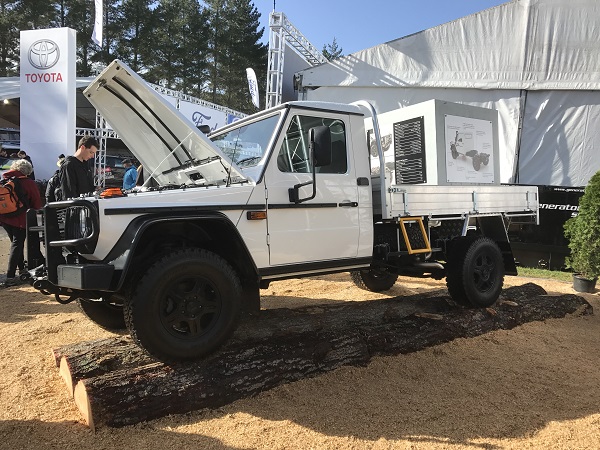 Even Mercedes is making their mark at the 2017 Field Days with their G Wagon.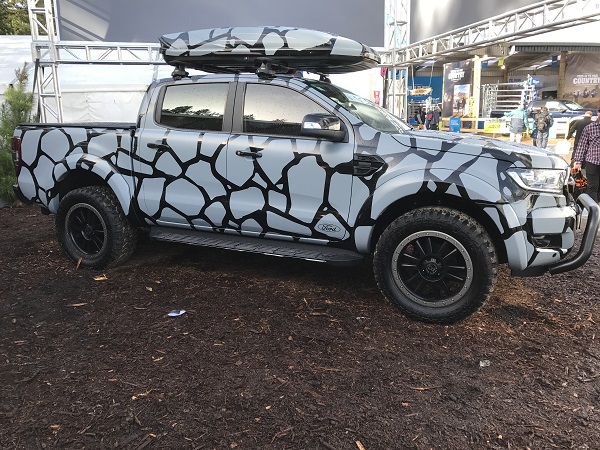 Even in camouflage mode, you can't hide that presence of the Ford Ranger.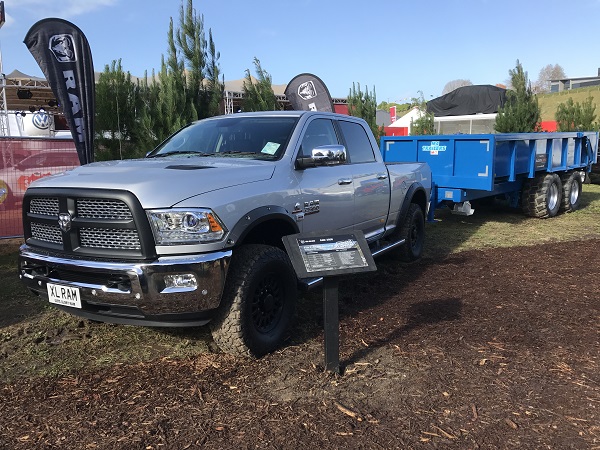 The mighty Dodge Ram 2500. In the right circumstances, it can tow almost 7,000kg!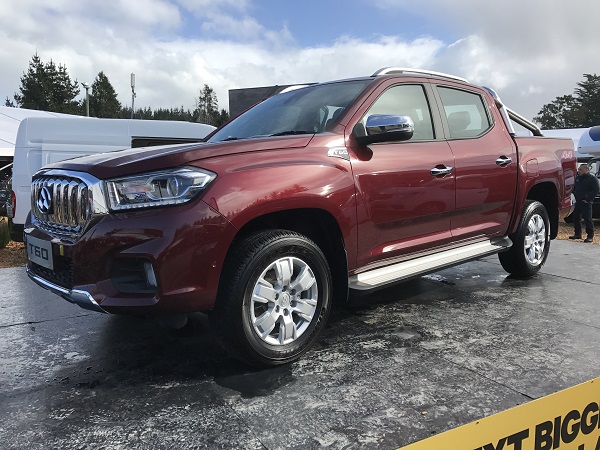 The brand new LDV T60 Ute.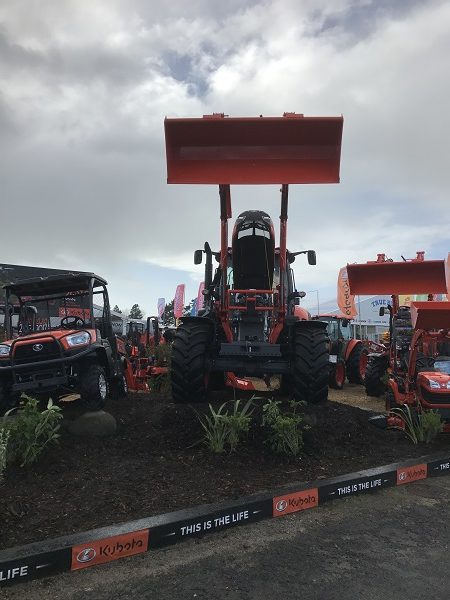 We love our cars, but sometimes, it's the big things which catch your attention; like this giant tractor.