Here's the round up on what's been happening this week in the automotive industry.
Lexus has unveiled the new LC500. Tarmc's Dave McLeod has the full review on it here.
Smoking in a car decreases its value. Autotalk has the rundown on it.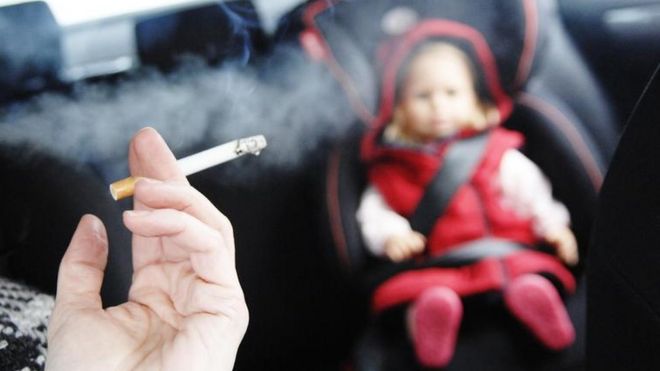 Driven's Liz Dobson has a look at the new Holden Equinox.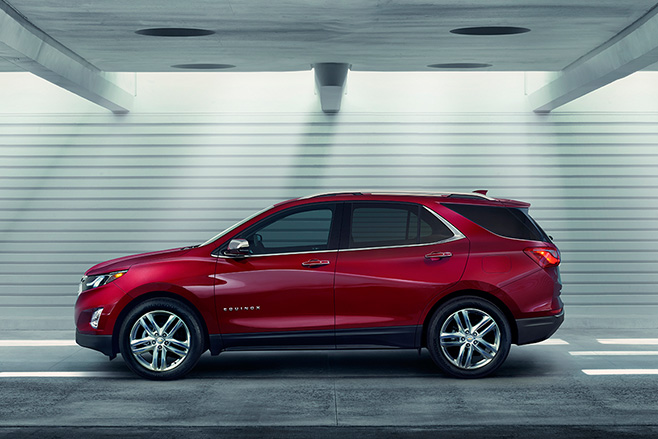 The Porsche 911 GTS2 has rocketed to a new track record on the famous Nurburgring race track. It needed only 6 minutes and 47.3 seconds to make it around the 20.6km track.
Volvo's first small SUV, the XC40 is coming to New Zealand shores in early 2018.
James Dyson wants to have a radically different type of electric car on the roads by 2020.
The new Aston Martin Valkyrie will be a phenom of power… an incredible 1,130 HP.
Toyota is trusting in the expertise of a startup to drive it's self driving vehicle program forward.
The details of the next generation Mercedes Benz Sprinter have been revealed.  Motoring.com.au has a look at what we can expect.
Suzuki is also getting in on the act with futuristic vehicles. They will be unveiling their new dune buggy at the 2017 Tokyo Motor Show.