Mercedes Benz is one of the most recognisable car brands in the world.
The company has a strong reputation for delivering a diverse range of vehicle offerings; sedans, coupes, wagons and SUVs. All of them have been hugely successful in the marketplace. But there was always one market which they haven't catered for, until now.
In a few recent car expo presentations, they unveiled the concept X-Class Ute, which they say is the world's first true premium pickup for modern urban living. According to Volker Mornhinweg, the Head of Mercedes Benz Vans "Our future X-Class will be a pickup that knows no compromise. Ladder-type frame, high-torque six-cylinder engine, and permanent all-wheel drive are compulsory for us. As an added value, we bring safety, comfort, agility, and expressive design."
This is matched by the classy interior, which boasts a lot of interior components and materials we've come to expect in these great cars.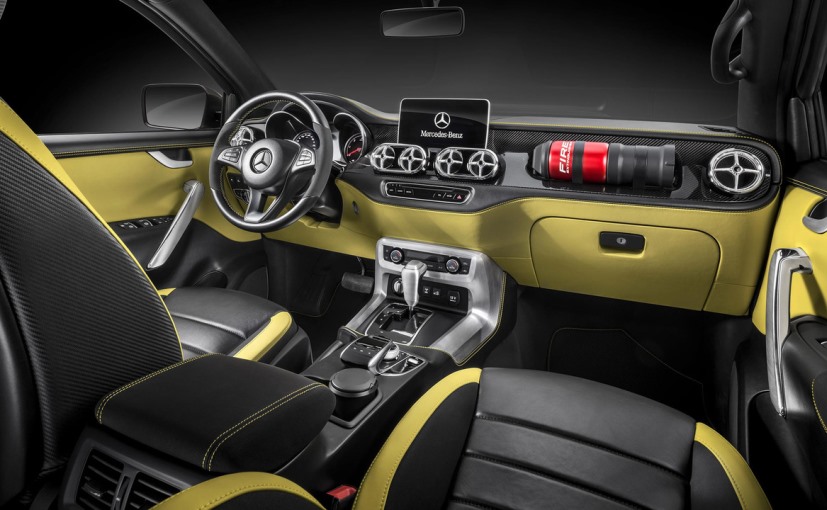 New Zealand is one of the key target markets, and why not? There has been a huge increase in the demand for utes right across the country. One spokesperson for Mercedes Benz said that looking at the charted growth in the ute industry was enough to convince them now was the time to get a foot in the market.
While the model will be launched from next year, we're told they'll only be coming to New Zealand in 2018.
The X-Class will be available in a range of different scopes, customisable on the outside and inside.
Here are some of the cool features and specs.
-22 inch alloy wheels
-Constructed suspension
-Five link rear axle with coil springs
-Calibrated spring/damper
-1.1 Ton Payload
-Towing capacity of up to 3.5 Tonnes
-V6 Diesel 4Matic all-wheel drive for the top range model
-Infotainment system with central touch-pad
If there's a Ute you're interested in, give us a call today on 0800-275374 or fill in the form below and someone will be in touch with you very soon!