The four ring vehicle company introduces a few firsts in its latest SUV
We've definitely noticed that there has been some major competition in the SUV marketplace. They possess a level of power, space, technology and efficiency that a lot of cars cannot match and it's not surprising people are using them more for business and personal use.
The new Audi SQ7 certainly makes an immediate impression.
Both Driven.co.nz and Stuff.co.nz have given the vehicle positive reviews, saying the innovation, design and high performance make it a vehicle to remember.
There is no mistaking that Audi want the SQ7 to be the benchmark off which other SUVs are measured.
It has been priced from $175,900 and pre-orders have already been rolling in.
We get the feeling the Audi has definitely looked to the future, making some new modifications which it could roll out on its other cars.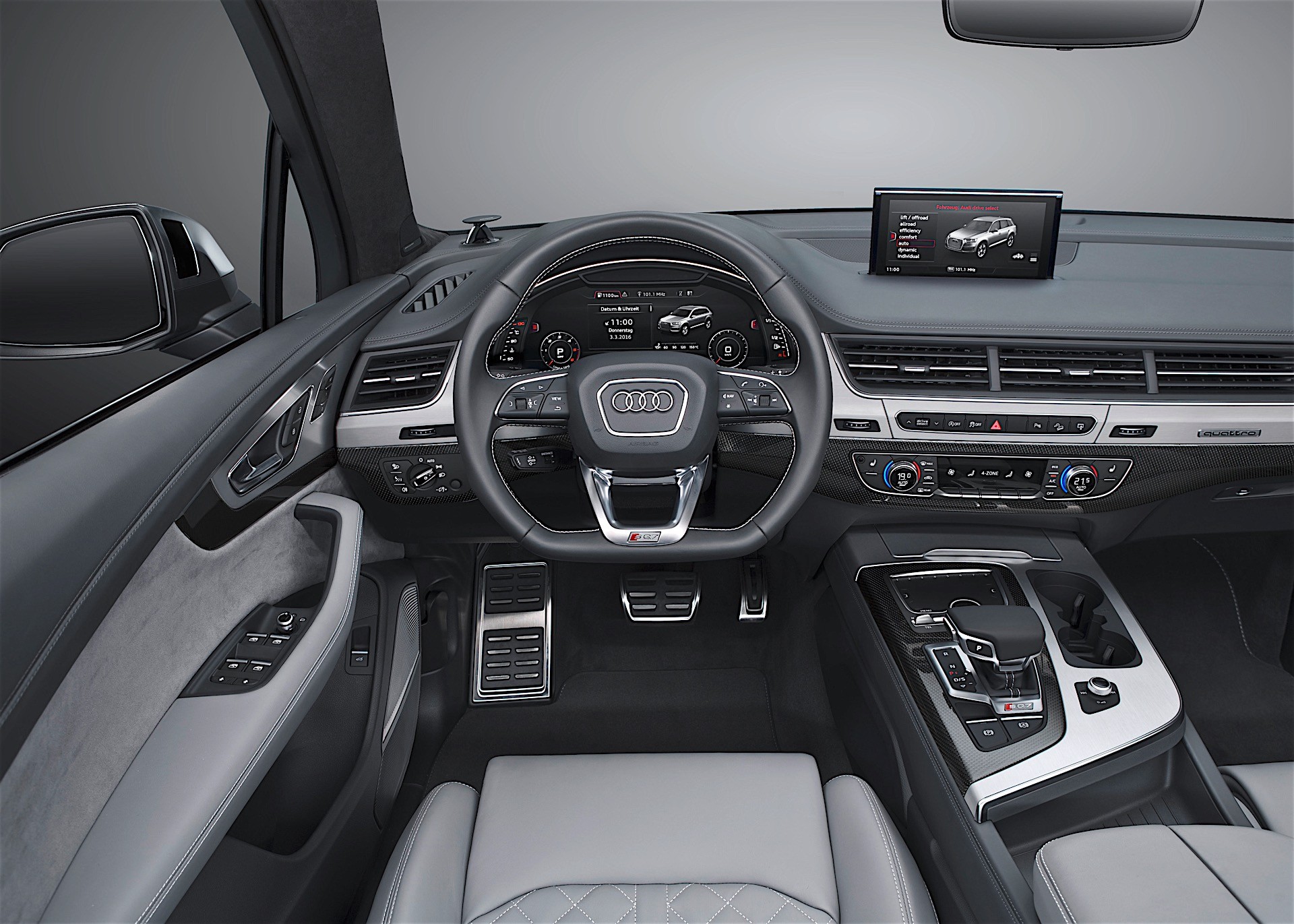 Audi SQ7 Specs and Features
3.5 tonne towing capacity
1-100 km/h in 4.9 seconds
4L Eight Cylinder Diesel Engine
320kw power and 900Nm of torque
48 volt electrical subsystem (which is a first)
7.2 litres per 100km for fuel consumption
Turbo charged by the Audi Valvelift System (also a first)
All wheel drive and lightweight suspension links
The Optimal Performance Package really ramps things up. You'd get a sports differential, all wheel steering and an electro mechanical stabilisation which enhance the driving experience even more.
Click here if you'd like to find out more about some of the other vehicles in Audi's Q range. If you would like a quote on another SUV or vehicle, simply fill in the form below and someone will be in touch with you very soon.