We are managing over 100 vehicles per month for our clients and this includes managing all the aspects of vehicle purchase and getting the best deal and any fit-out requirements with a range of regular suppliers that we use nationwide.  Because we buy so many vehicles every year we are fleet registered with the manufacturers and the supply discounts we enjoy get past onto you.

 Tradie specials include the base vehicle with an allowance of $5000.00 incl GST  to go towards covering the fit-out costs. This should cover most things but could include a Canopy/hardlid, Towbar, Roof racks, internal shelving etc.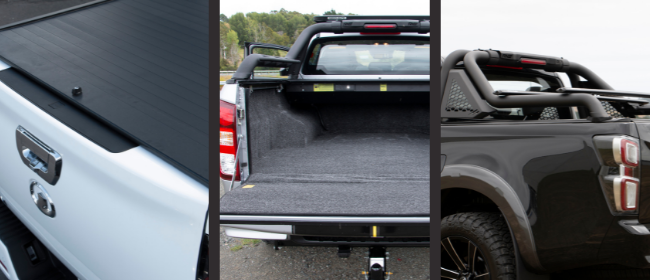 So what are you waiting for! Kit out your vehicle for less.