There are more than 500,000 small and medium businesses in New Zealand. And a lot of them have company vehicles.
A big financial decision which comes up is whether to buy the vehicle outright or lease it for a fixed period.
Driveline's Bay of Plenty Vehicle Finance Specialist Colin Bower gives a rundown on the benefits which can be enjoyed from leasing.
If you'd like to find out more about leasing, get in touch with us today on info@driveline.co.nz or give us a call on 0800-275374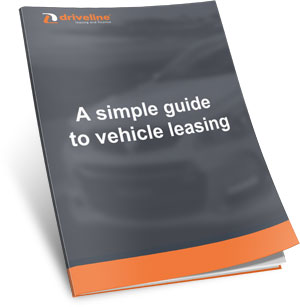 Get your free copy of a simple guide to vehicle leasing.