Even though the end of the year is fast approaching, there has been no slowdown in the automotive industry. Here are some of the interesting things that have been happening.
The highly anticipated Mercedes Benz X-Class Ute is coming to New Zealand shores in April, 2018. Mercedes will be announcing the prices of the different models at the end of the year. Driven.co.nz has the full rundown on what we can expect.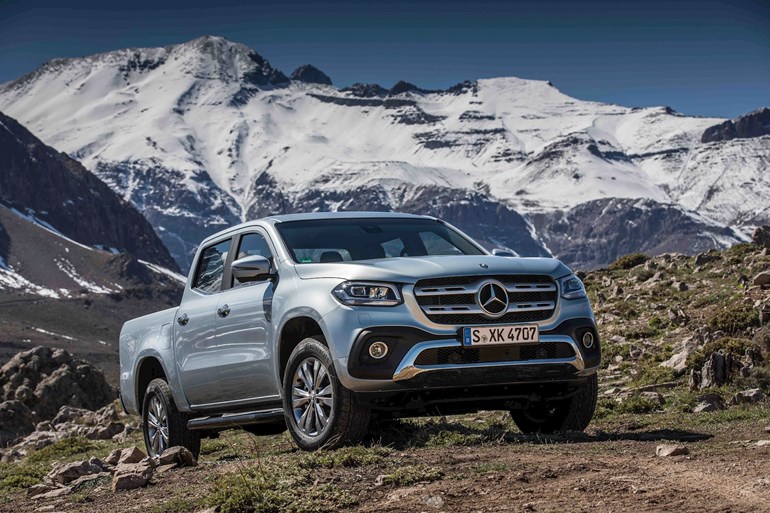 Premium British car brands say that Brexit won't have a huge impact on them. Autotalk has a look at what some of the auto executives have to say about it.
Reviews for the new Volvo XC60 are coming in and the feedback is pretty good. Here's what Drivelife's John Galvin had to say about the new SUV.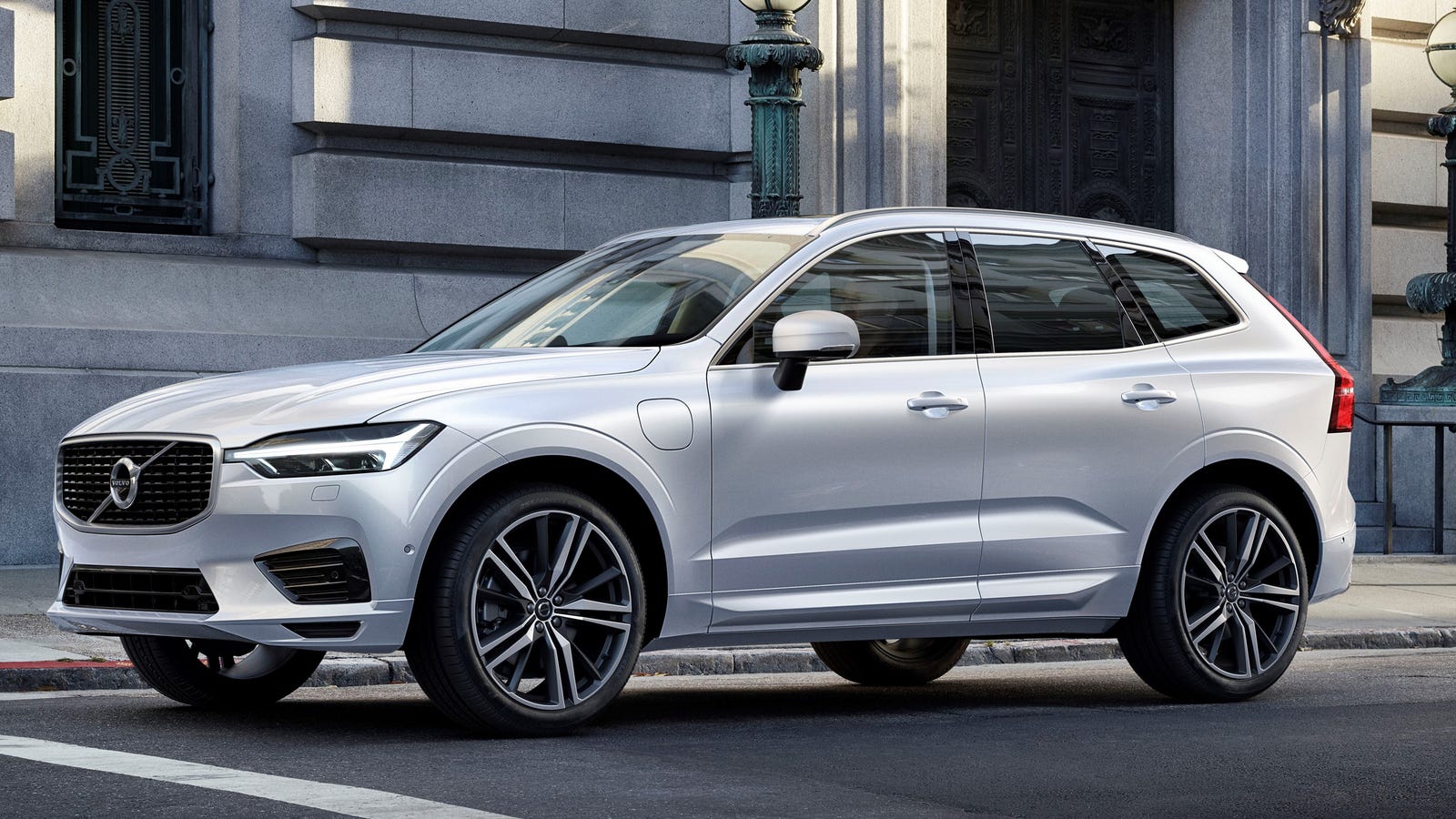 Since returning to the fray in 2015, the Mazda CX-3 has been one of the top performers in the sub-compact SUV market. David Thomson's feature review in Drive South reads, "the revamp is substantial." Click here for the full review.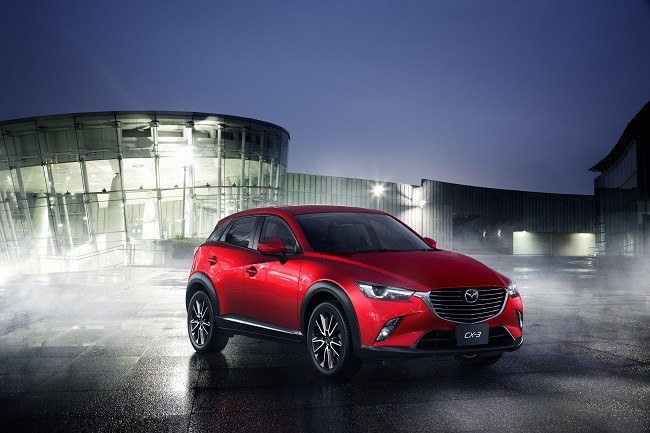 An AA driving school survey found that a third of New Zealanders don't feel safe behind the wheel. Newshub gets feedback from AA driving school boss Roger Venn on why that is.
Guardian writer John Harris provides an interesting perspective on why car ownership could be a thing of the past.
With the popularity of Utes climbing, Autocar has the rundown on how you can make yours stand out from the crowd.
Want the latest car news sent to your inbox? Just fill in the form below and we'll send it out to you.