When it comes to Utes, there are a couple of questions we often get asked.
Here are a few of them…
What's the towing capacity?
How much storage space is there?
What's the power?
How does it drive?
Does it have good off road capabilities
How does it price up?
The new Mercedes Benz X-Class has generated a lot of interest ever since it was announced. So, what's the overall performance like, especially with those key questions? CarsFX has the full rundown on all those questions an more in their official review.
If you'd like to find out more about leasing the Mercedes Benz X-Class, give us a call on 0800 275374 or fill in the quote request form below.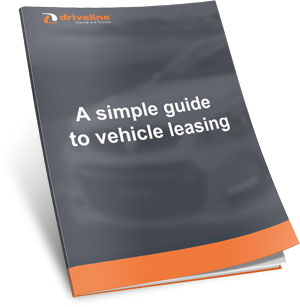 Want to find out more about leasing? Check out our Simple Guide to Vehicle Leasing