We've got the lowdown on what's been happening in the car and automotive industry. So, here are some of the things which have been making news.
SUV's have been tipped to dominate the luxury car industry in 2018. Driven.co.nz has a look at some of the reasons why.
Uber expects its self driving autonomous vehicles will start taking passengers from next year.
Uber are also going live in Hamilton this Thursday and recently revealed what their pricing structure in the city is.
Tesla's electric semi-Truck prototype was spotted the other day near the company's HQ.
A picture of Ferrari's latest super car, the 488 sport special was snapped at a private event. The new design is looking really sharp. You can see the picture of it and the key specs on Motor1's article here.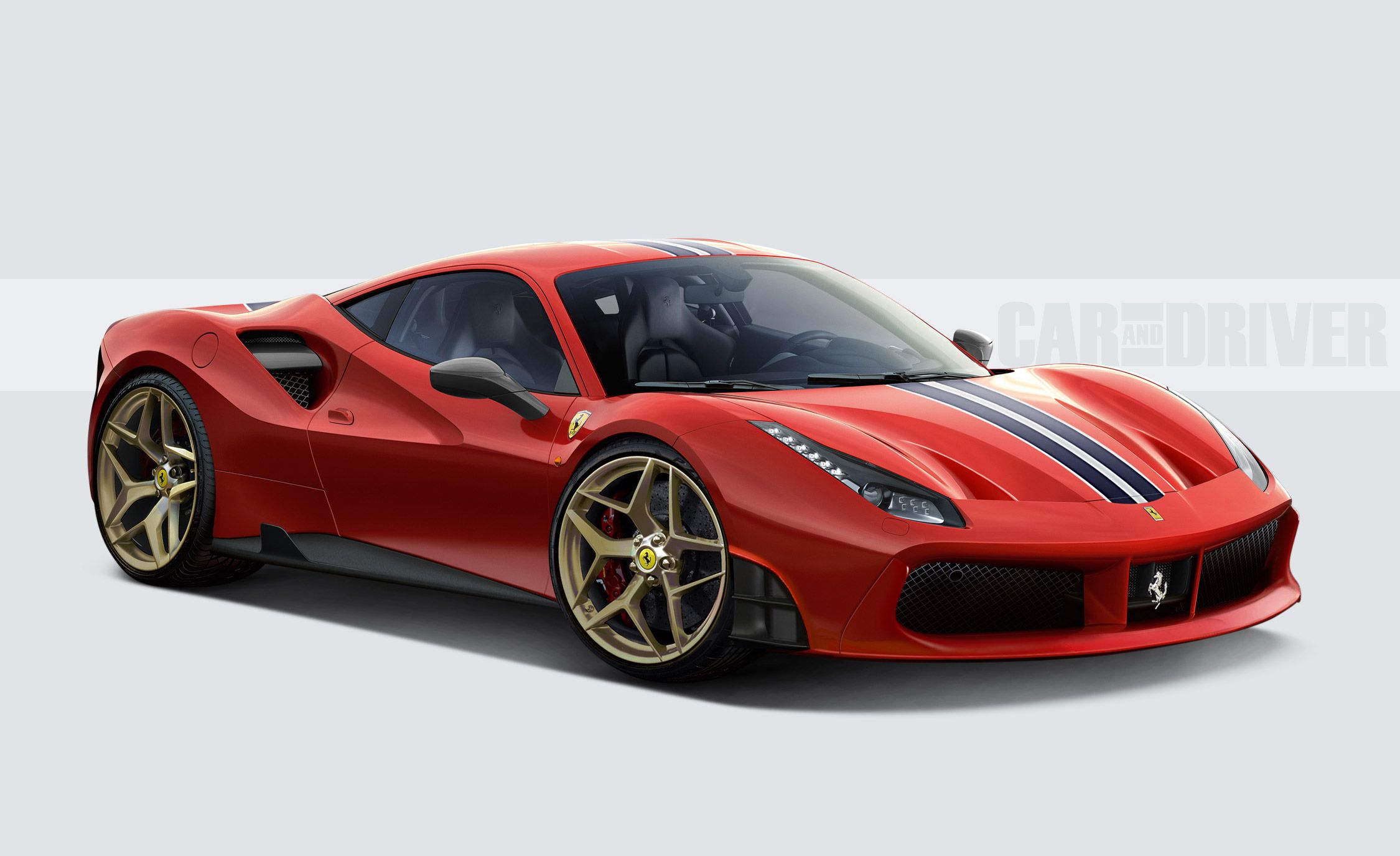 Your petrol dashboard reading might be wrong. Radio NZ has a look at why this is.
Tarmc editor Dave McLeod got the full McLaren experience on his trip to their HQ. Check out his full write up here.
Drivelife writer Fred Alvrez review the 2016 Dodge Challenger.
All photos are courtesy of the websites which the articles have been published.
Follow our blog for all the latest car and automotive news.