Here are some of the latest car news highlights that caught our attention.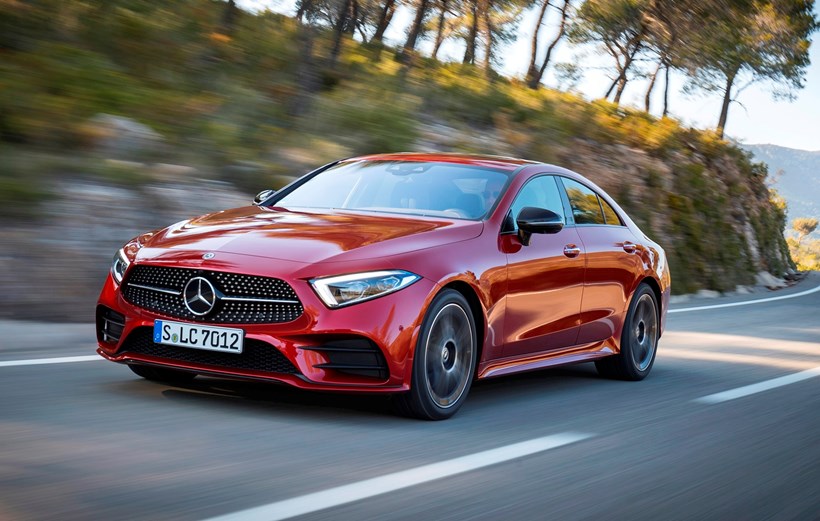 Driven.co.nz reviews the new and improved Mercedes CLS 450.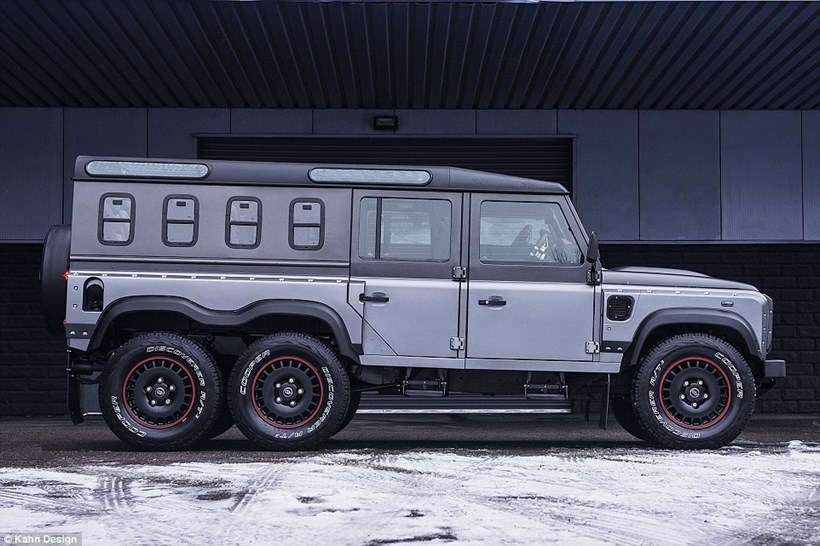 If you've got a spare $478,000 lying around, you'll be able to get your hands on this mighty impressive Kahn Design Flying Huntsman 6×6 Civillian Carrier. Designed to be the ultimate offroad vehicle, it can seat 9 people, is 5.1 metres long and has a mighty towing capacity. Check out the full details here.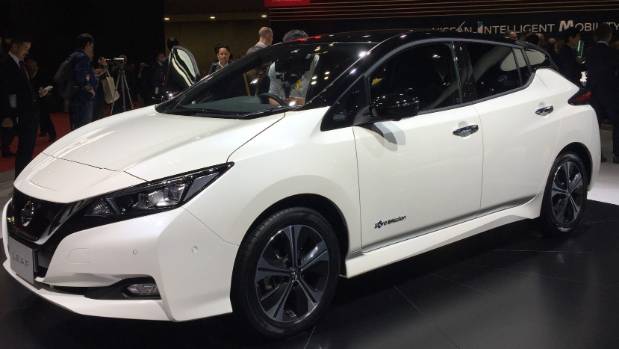 The 2nd generation Nissan Leaf looks set to charge faster, go a little further and provide a lot more comfort. So here's the rundown on the key specs and information from journalist Charles Fleming.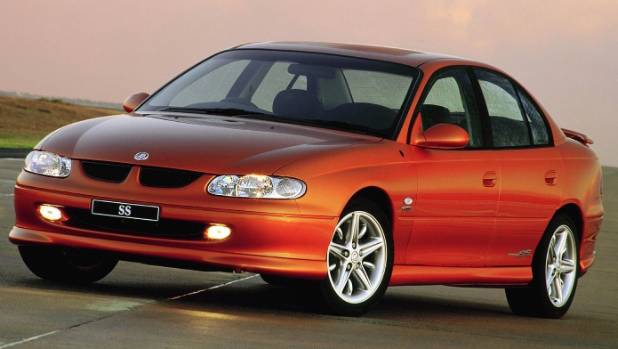 The Holden Commodore has been around for a while. To commemorate the launch of the latest model, stuff.co.nz has a look at the history behind one of New Zealand's most loved large cars.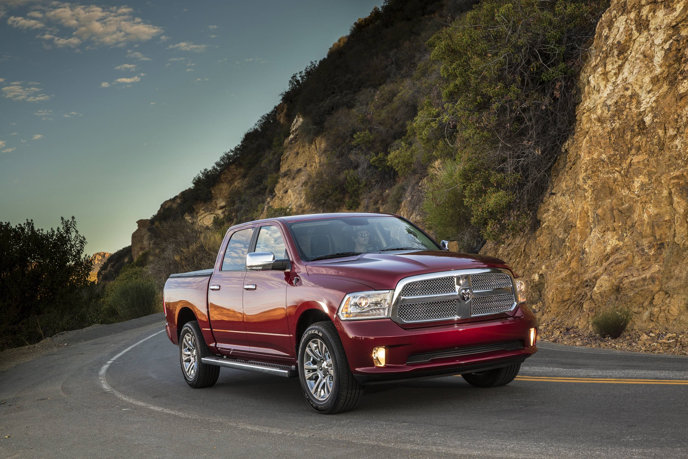 The new Ram 1500 truck will be making an entry into the New Zealand market mid-way through the year. Autotalk has a look at the key features and specs and when we can expect to see it on New Zealand roads.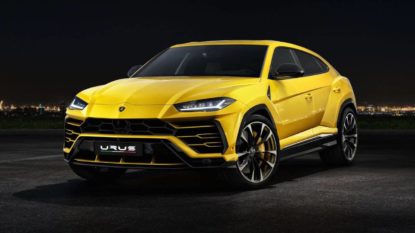 It's the numbers which make all the difference and Motor1 writer Jeff Perez looks at automotive numbers which matter in this article.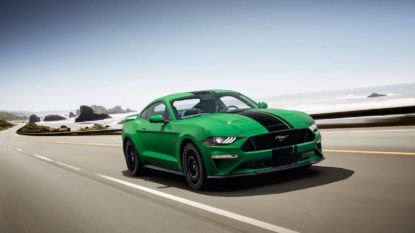 The 2019 Ford Mustang has been revealed. And, with St Patricks day on Saturday, they could not have picked a better time to announce the new colour option available.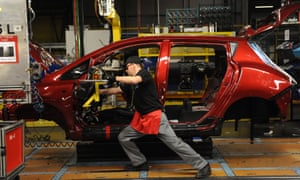 You might remember the UK  and French Governments announcing a ban on all new petrol and diesel cars by 2040. Now, a think tank study suggests that bringing it forward by 10 years would be even more beneficial.