There has been a lot of car news coming in over the last week. Here's a look at some of the latest reviews, events and videos which caught our attention.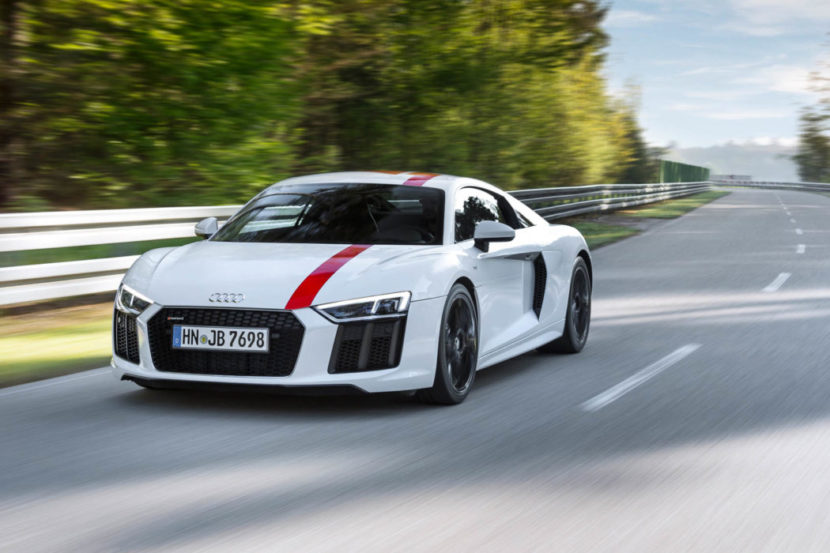 If you've got a need for speed, check out the showdown Autocar did with the Audi R8 RWS V10 and the Porsche 911 GT3.
There was an excellent turnout at the 2018 Beach Hop event in Whangamata. More than 100,000 people attended the car and boat festival over the five days, according to the event organisers.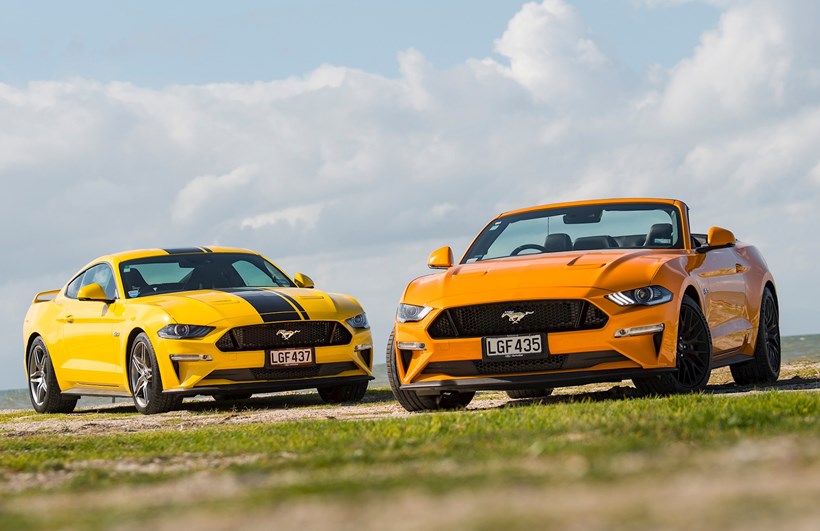 Driven writer Matthew Hansen takes the new 2018 Ford Mustang for a spin.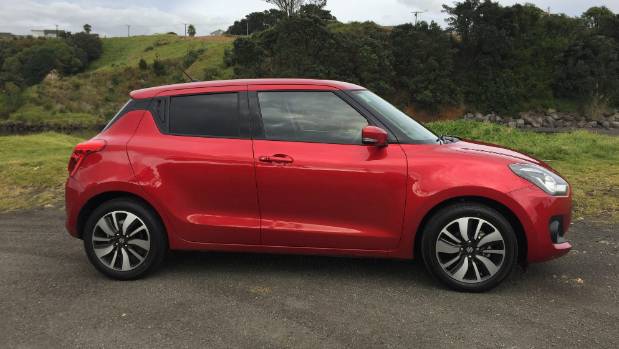 There's some very interesting findings in the MIA's monthly statistics. Notably, the new Suzuki Swift was the top selling passenger car in New Zealand last month.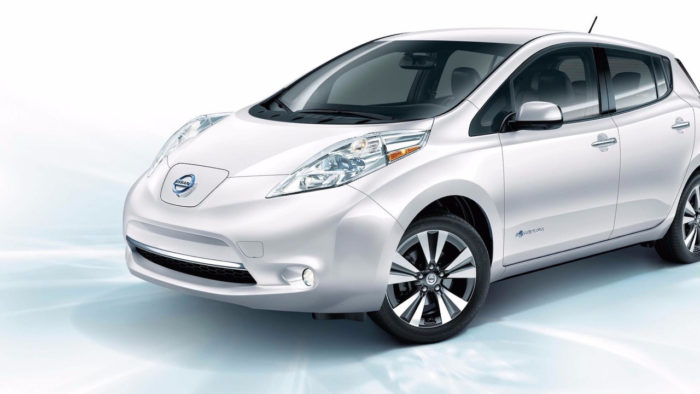 CarWow has an in-depth look at the new Nissan Leaf, the best selling electric car in Europe.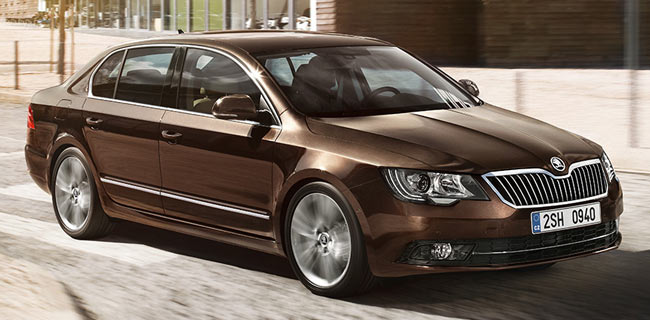 It's been a good year for Skoda in the year just gone by…and they're just getting started. In the next two years, they'll be launching 19 models in the next two years. NZ Autocar looks at what we can expect to see.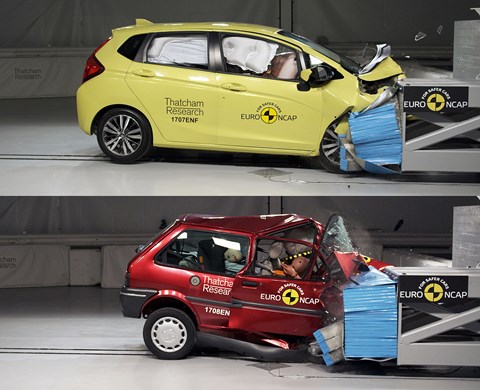 With all the health and safety laws which need to be adhered to, vehicle safety is paramount. Motoring journalist Arnold Difflock wrote a great article which looks at how vehicle safety is measured.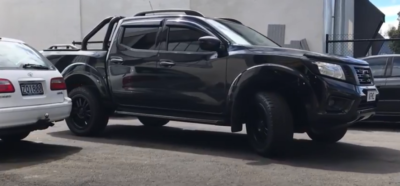 If you're a Ute fan, this video is for you. Platinum Wheels has a full walk through on a Ute suspension raise and fitting.
For more car news, reviews and industry insights, check out our blog.