Here's the latest rundown on what's been happening in the automotive industry, here and abroad.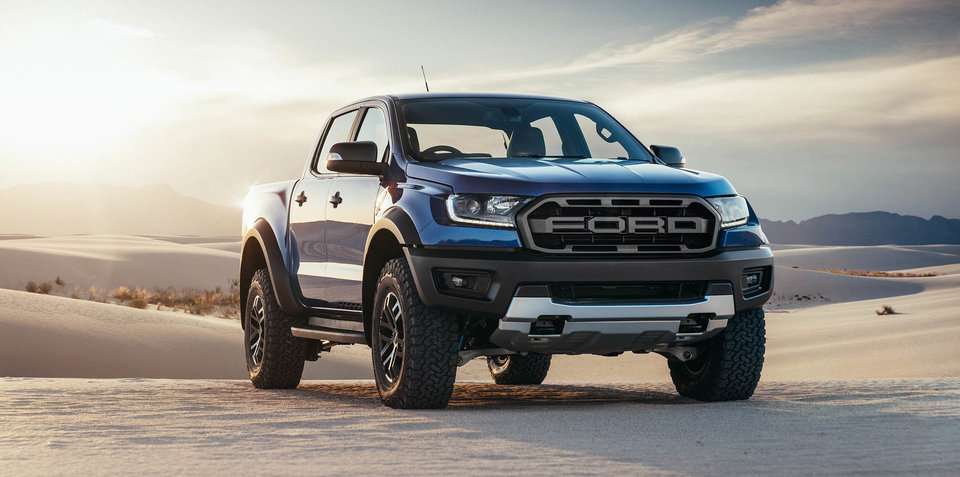 Are you one of those people eagerly to get your hands on a Ford Ranger Raptor when it arrives in New Zealand? Well the pricing for it is out: $84,990. Stuff.co.nz has the full rundown.
The new Chevrolet Camaro has been revealed. And Driven writer Matthew Hansen gives his take on it here.
Tarmc's editor in chief Dave McLeod got behind the wheel of the 2018 Ford Mustang.
After the diesel emissions scandal, Volkswagen is looking at making a couple of big changes. Motor1 has the rundown on what they could be.
Driven writer Paul Owen looks at the new Toyota Camry.
The new Ford Focus has been redesigned into an SUV.
A ban has been put on importing any vehicles with alpha Takata airbags.
With the rise in petrol price set to take place, Volvo NZ boss Coby Duggan reckons more people will turn to electric cars.
The Volkswagen Beetle is to be killed off. The iconic vehicle will not be produced after the production of the current generation stops.