Here are a few things that have been happening in the car industry.
An interesting article came up on Stuff.co.nz. Ford and GM announced they could start making repairs to different vehicles via Wifi.
A regional fuel tax for the Auckland area has been approved. The floor has now been opened for the public to make submissions about the proposal.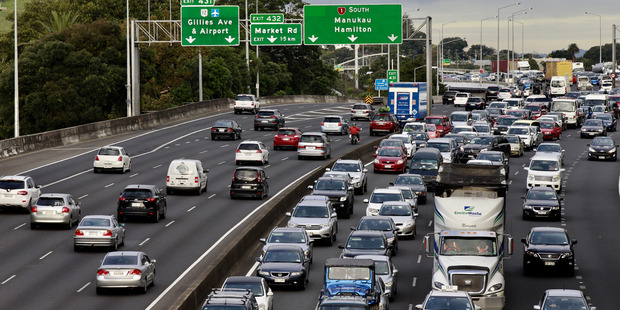 Dave McLeod has a look at the new Volkswagen Polo. Go here to see his thoughts on the car.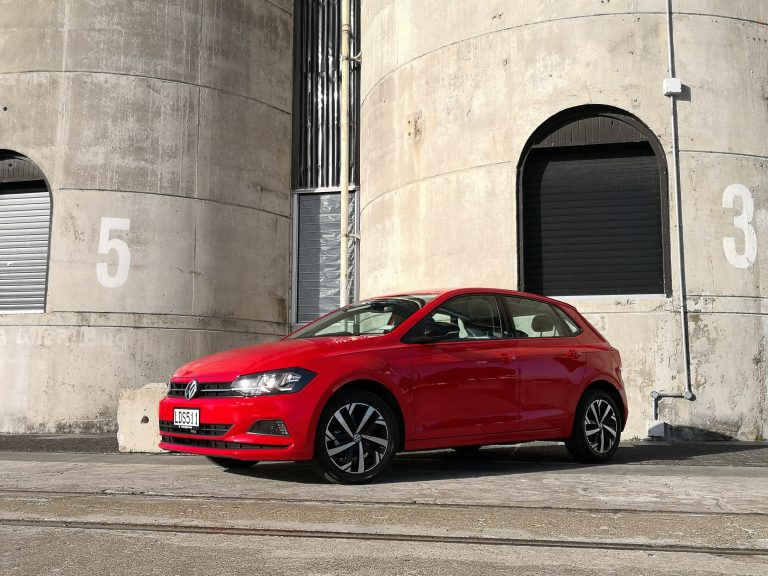 So, for those who wander how petrol price tactics are implemented, a leaked email by a BP staff member will give you some good insight; it's covered here by Autotalk.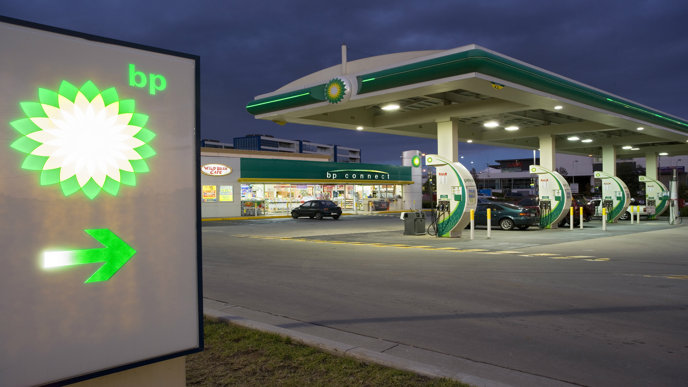 The AA Editor reviews the 2018 Kia Sorento.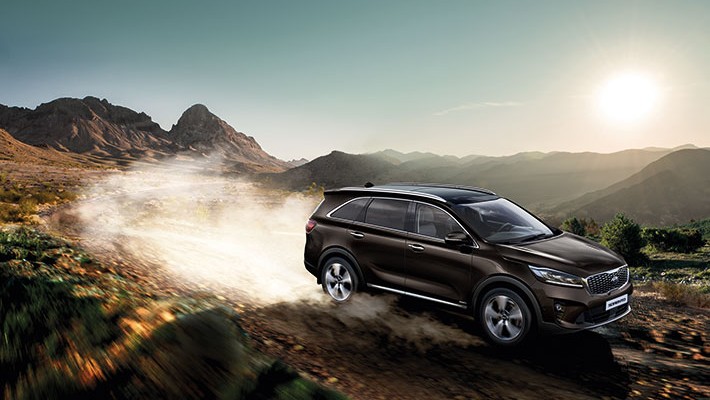 Young Aucklander Luke Ennion has built an awesome Bubble Car, nicknamed Little Menace. The Motorhood has a look at the ins and outs of it.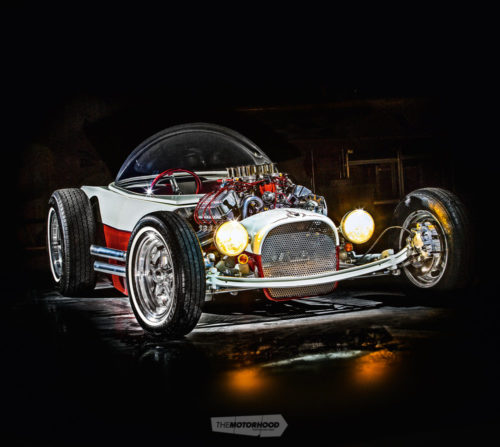 If you're in the market for an electric car, you've picked a good time. The government is looking at putting a levy on imported petrol cars to subsidise electric cars. Radio NZ has the full story here.