As the year moves along, the car industry continues to track along. Here are some of the interesting articles we found from the last week.
Autoweek has a look at the new 2019 Mercedes Benz G-Wagen. Their verdict? It's still crazy after all these years.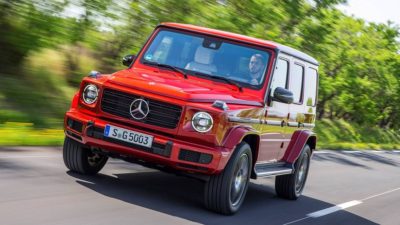 Volvo Cars and Trucks will soon be sharing live traffic and safety data with each other. Car Advice has the full rundown on it.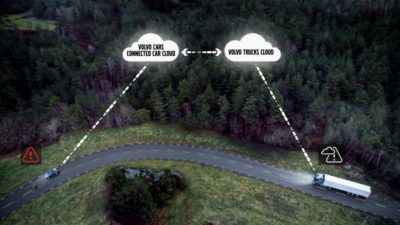 Auto Car puts the Skoda Octavia VRS through its paces. Check out the full review here.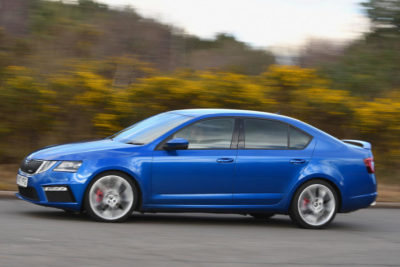 An inquiry into a fatal crash by a self-driving Uber vehicle revealed that a software error was the likely cause. Here's what Autoweek had to say about it.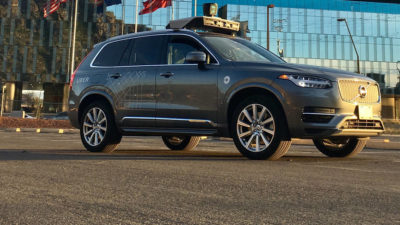 Autonews writer Nick Gibbs penned an interesting article here about the recent boom in ultraluxury cars.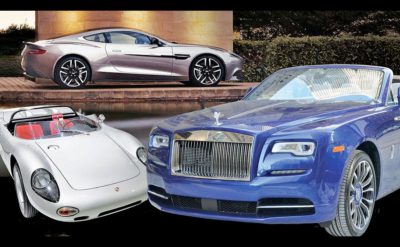 There are going to be some better design enhancements for European Utes in New Zealand. AutoCar has the details of it here.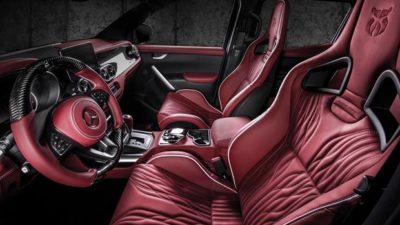 The fully electric Kia Niro will be arriving in New Zealand early next year. FutureFiveNZ has a look at some of the key specs and details of the vehicle.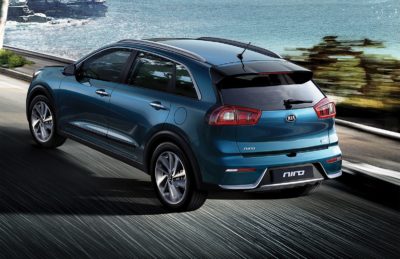 We have a look at the Top 10 Best Selling Cars in 2018…so far.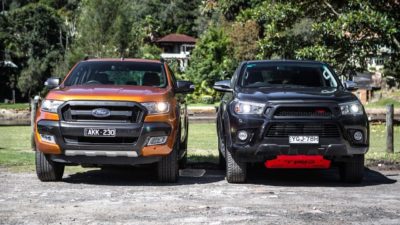 For more car news, reviews and special deals on all the latest vehicles, check out our blog