We've got the lowdown on the latest car news. Here are a few articles that caught our attention.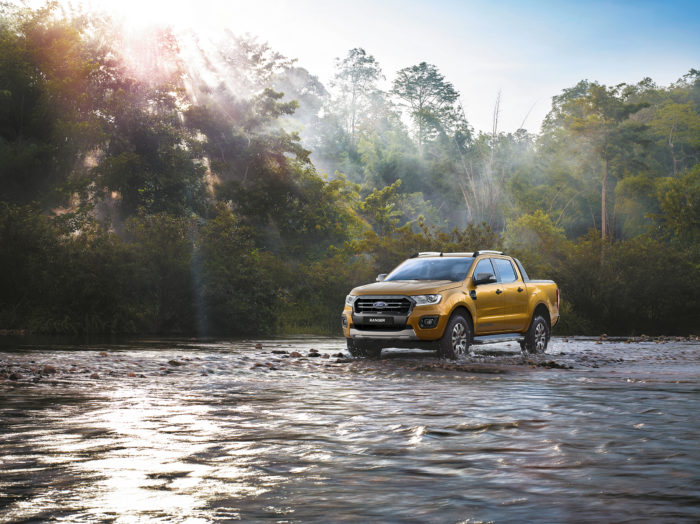 Pricing for the 2019 Ford Ranger has been released. You can see how each model prices up by going here.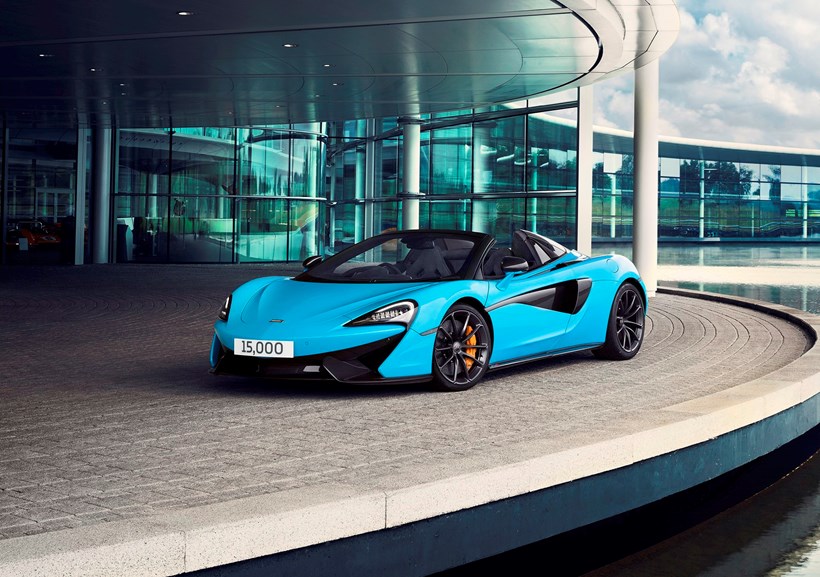 The new McLaren production centre has just produced its 15,000th car in only seven years. The vehicle? A 570S Spider in Curacao Blue. Driven has the full story.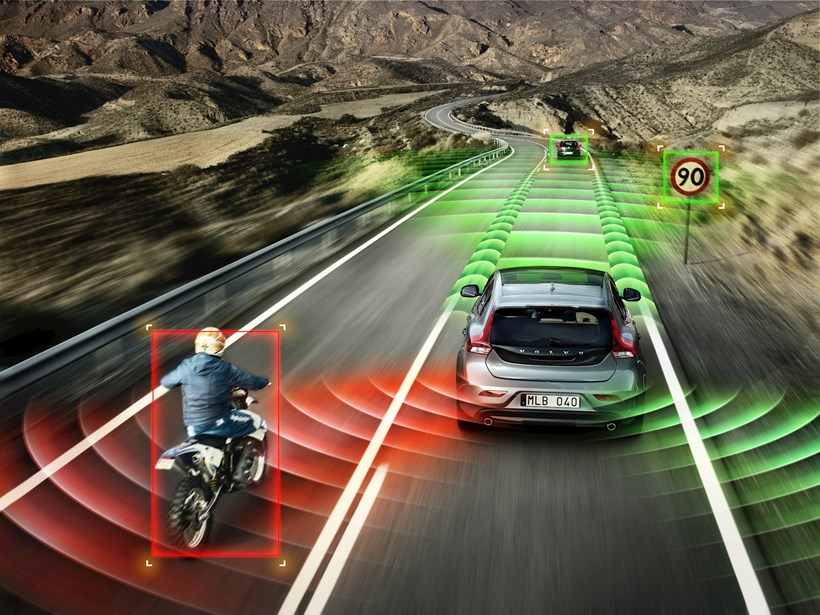 New cars could be packed with more safety features than ever. The European Commission is pushing for 11 pieces of equipment be installed, which are "designed to prevent or mitigate accidents."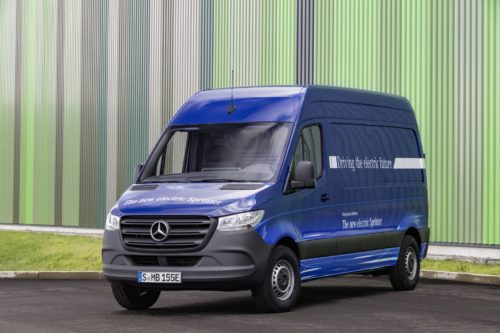 The key specs and details have just been released for Mercedes Benz's second fully electric van- the eSprinter. Inside EV's has a look at what you can expect from it.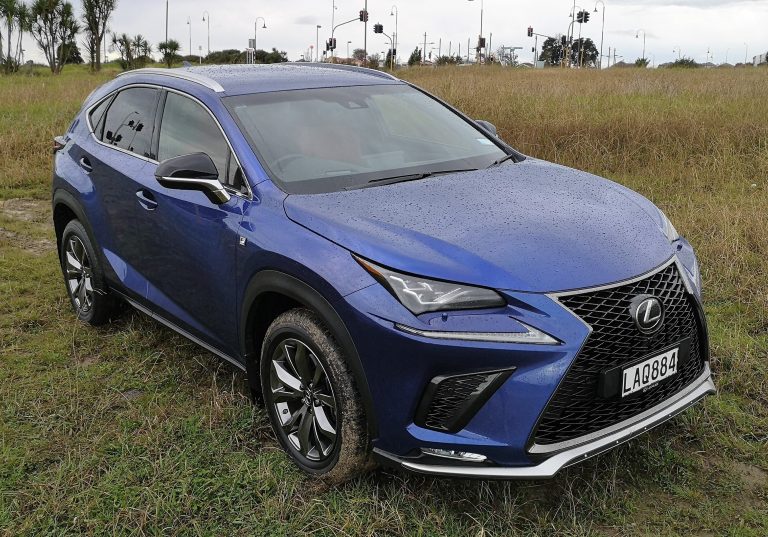 Tarmc's Dave McLeod reviews the 2018 Lexus NX 300.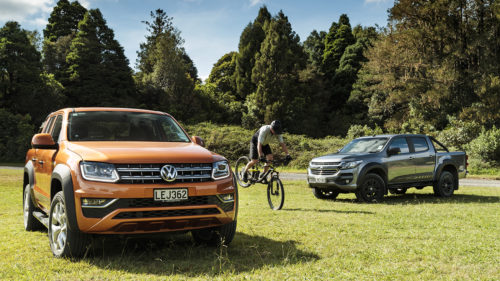 This article is for the ute fans out there. Autocar's latest comparison piece squares the Holden Colorado LTZ off against the Volkswagen Amarok TDI.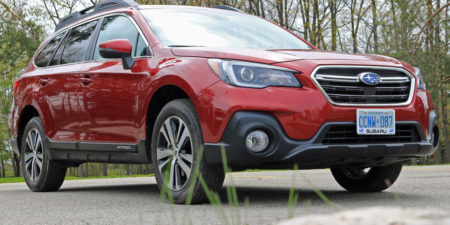 Driving Canada has a look at the new Subaru Outback. Check out their opinion of it here.
To see more of the latest car news, check out our blog.