There's a lot happening in the auto industry…so here are a few articles that caught our attention.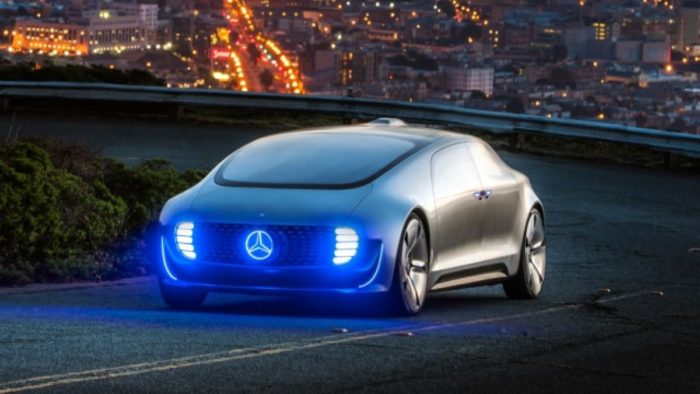 Stuff has an interesting article that highlights the growing concern people have about driverless cars.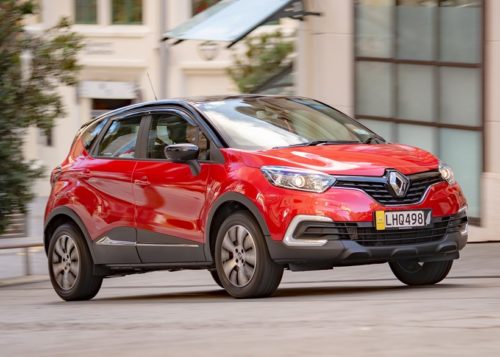 Europe's best selling SUV, the Renault Captor has landed in New Zealand. Driven has the low down on it here.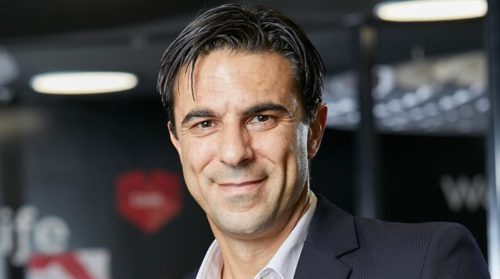 Mark Ebolo will be the new Holden New Zealand Managing Director. Holden announced incumbent Kristian Aquilina will no longer be splitting his time between Australia and New Zealand.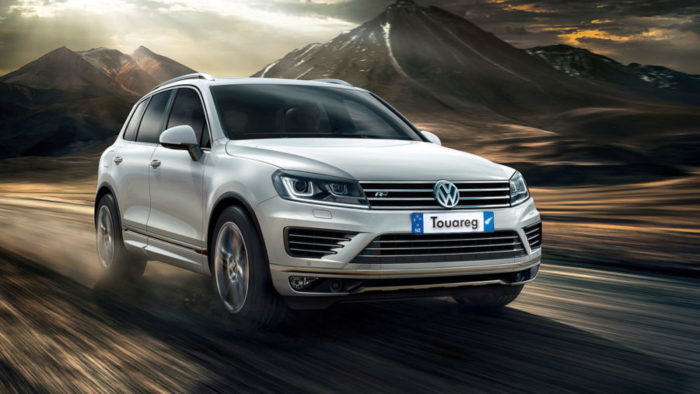 Due to new emissions standards, Volkswagen announced that the vehicle production at its main plant will be on hold while they test more than 200 different models. Motor1 has the full rundown here.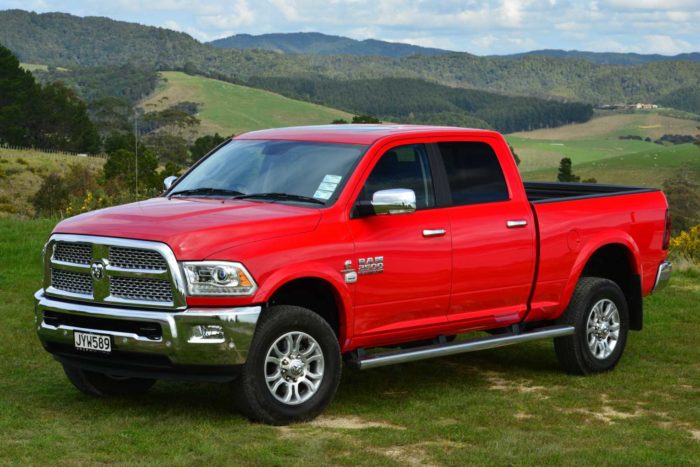 The 2018 Dodge Ram's pricing and specs have been released. CarAdvice has a look at what you can expect.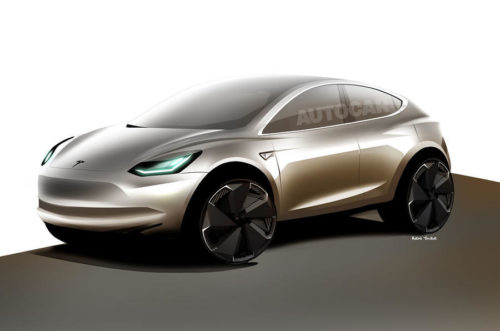 Tesla is facing setbacks in production but that isn't stopping them from introducting new models to their fleet. Autocar announced the electric car company's Model Y SUV will be revealed in early 2019 with production starting in 2020.