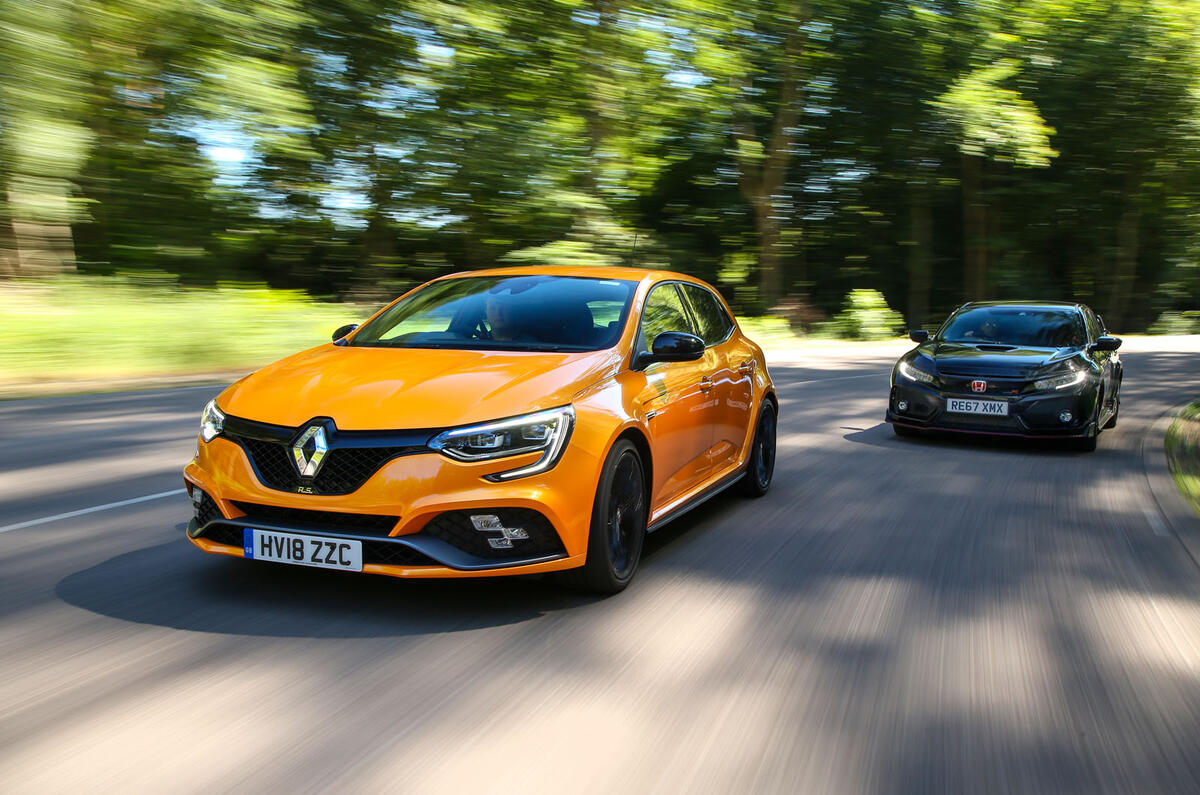 The Autocar hot hatch showdown is on. Squaring off this time are the Renault Megane and the Honda Civic Type R.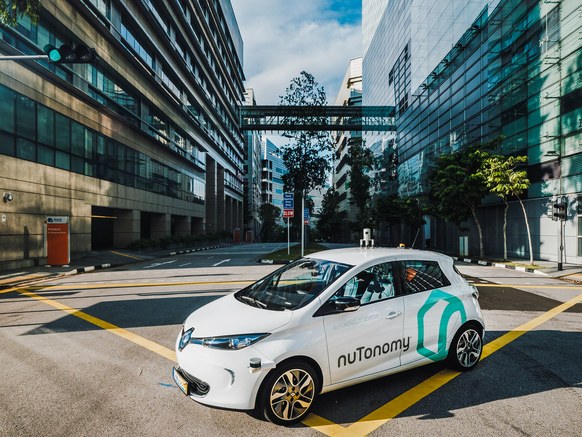 What is the future driving experience going to look like? Wired has a look at some of the possibilities in this article.
The government wants to create a database which has verified charging stations. Associate Transport Minister Julie Ann Genter says it will give electric car owners more peace of mind when they make the longer road trips. Check out the Radio NZ article about it.
The highly anticipated Tesla Model 3 provides that it is more than capable of matching the Model S and Model X in performance. Have a look at this article by InsideEVs about it's handling here.
Stuff.co.nz has a look at five insanely fast and practical SUVs.
Ford NZ has just announced a five year warranty on their vehicles for a limited time. Check out the details of it in NZ Autocar.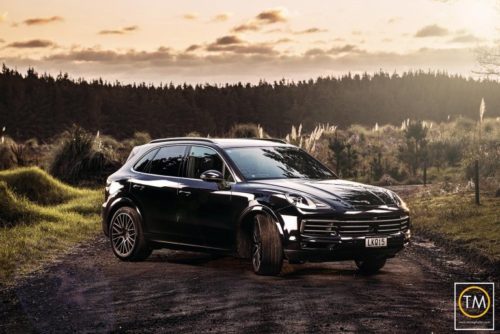 Tarmac's Dave McLeod reviews the 2019 Porsche Cayenne S.