It's the end of another busy week. So, here are some interesting car related articles and videos we found this week.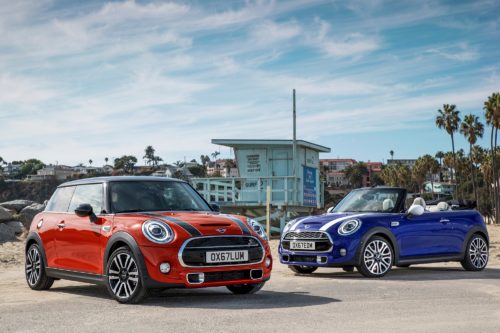 Driven.co.nz looks at five of New Zealand's most fuel efficient petrol cars.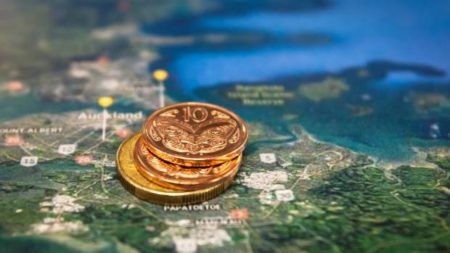 The regional fuel tax in Auckland has raised $13.2 million in its first month of operations, $700,000 more than initial estimates. Stuff.co.nz looks at where the money will be spent.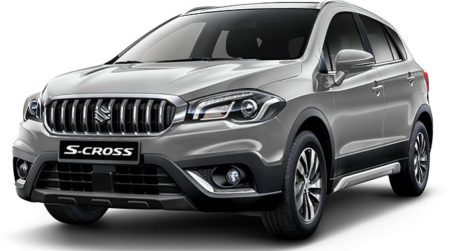 Suzuki has scooped a top award for reliability. Autotalk has the rundown on it here.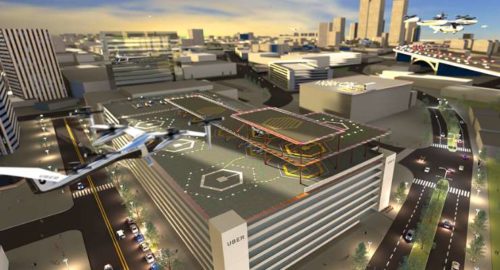 Uber has presented an interesting version of its transport services in the future at the Elevate Asia Pacific Expo.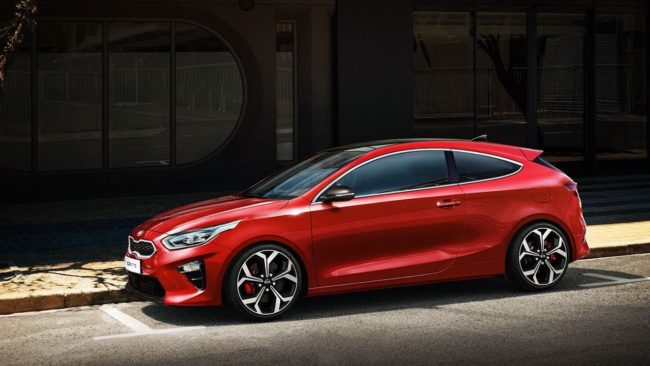 The 2019 Kia Ceed has broken cover and Motor1 looks at what we can expect from it.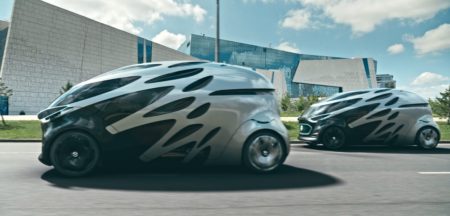 Mercedes Benz have been criticised for the design of their Vision URBANETIC vans.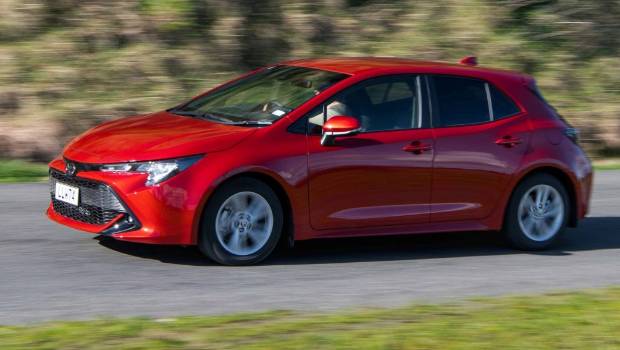 The 12th Generation Toyota Corolla is out now. Motoring journalist Rob Maetzig reviews it.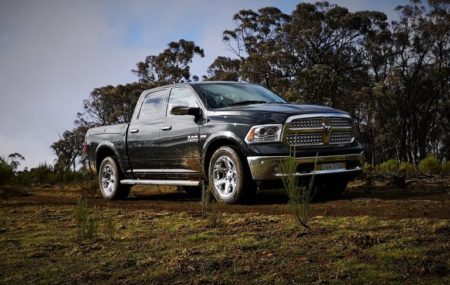 Tarmc editor in chief Dave McLeod reviews the mighty Dodge Ram 1500.
For more reviews, news & car finance tips, check out our blog.
All photos are courtesy of the website which the article come from.