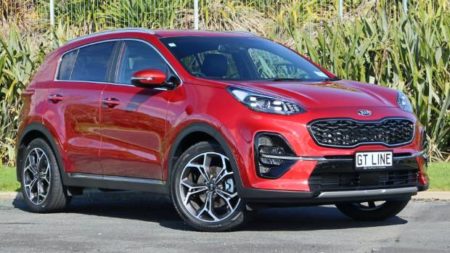 Stuff.co.nz have a look at the all new Kia Sportage GT line.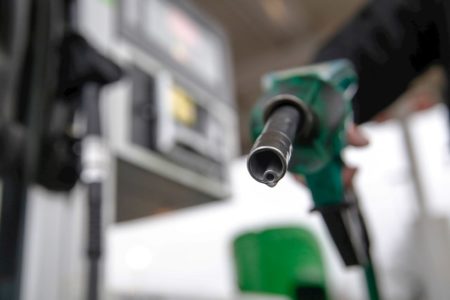 The price of petrol is continuing to climb, with some areas now paying more than $2.40 a litre.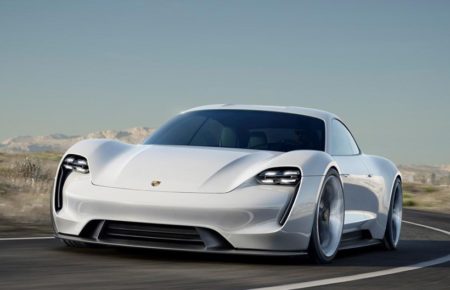 Porsche have announced that they will no longer be producing diesel cars. Their focus now will be on petrol, hybrid and EVs. Check out the full rundown of it here.
Driven Motoring has a look at what the most popular imported cars are. Check out their full list here.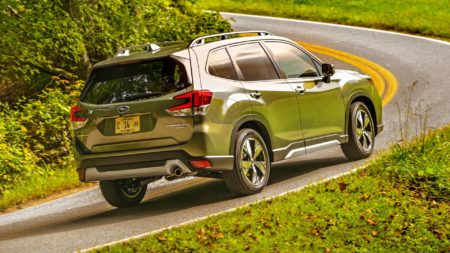 The 2019 Subaru Forester has arrived. Motor1 has a look at what sets it apart from the previous model.
If you're a fan of the Chevrolet Camro, you'll soon be able to buy them from a local HSV dealer with a right hand drive.
For all the latest news, reviews and more, follow our blog.