Here are a couple of the cool things that have been happening in the motor industry this week. From reviews to announcements to forecasts, we've got it all.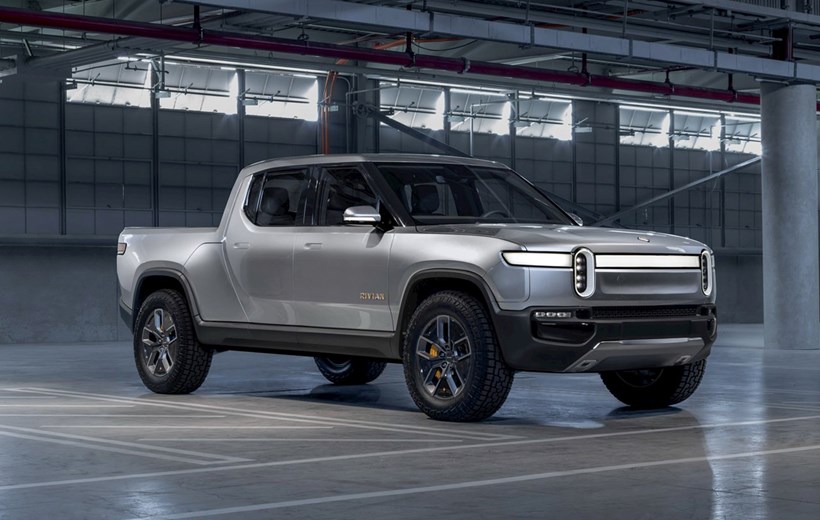 They say electric cars are the future. And that will soon be further cemented with the release of the Rivian R1T Ute. Among other things, it will be able to go from 0-100 in 3 seconds, tow 5 tonnes and have a kerb weight of 2,670kg. Driven Motoring has a good look at all the key stats here.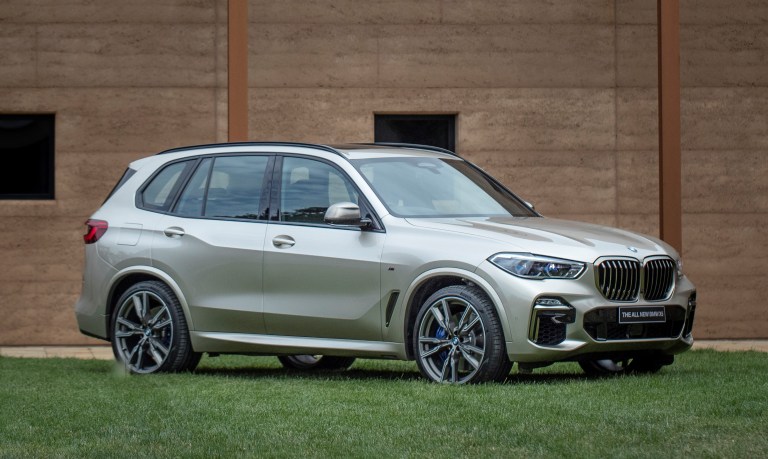 Tarmc Editor in Chief Dave McLeod wrote a really cool review of the 2019 BMW X5.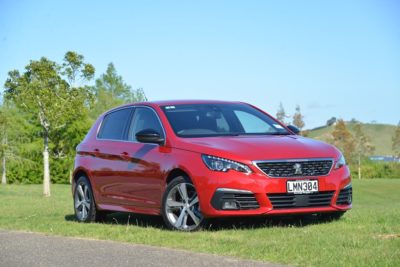 Motor journalist Colin Smith reviews the new Peugeot 308. It has been three and a half years since the last upgrade and it was quite interesting to see what changes have been made.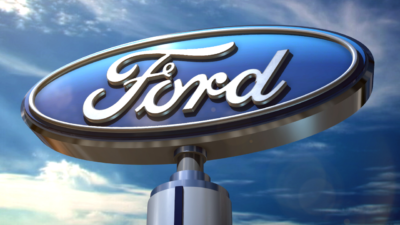 Morgan Stanley predicts that Ford Motor Company will cut 25,000 jobs "We estimate a large portion of Ford's restructuring actions will be focused on Ford Europe, a business we currently value at negative $7 billion," analyst Adam Jonas wrote. Bloomberg news has a look at where these job losses will most likely be.
Mazda have announced that they will be adding an EV to their fleet in 2020.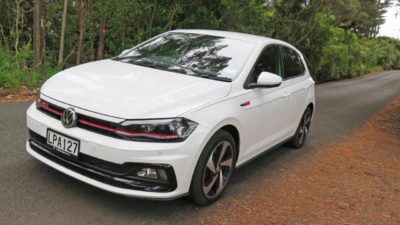 The 2018 Volkswgen Polo is one of the most popular small cars in New Zealand. So, the AA decided to review the latest model here.
Motor1 reviews the new Chevrolet Silverado.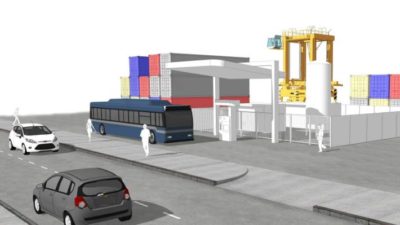 Stuff.co.nz has an interesting article here about the plans Ports of Auckland have to build a Hydrogen Fuel plant that will power forklifts and cars.
If you'd like to stay updated with all the latest car news, reviews and more, fill in our email alerts form below.