New Zealanders in the market for a new car this year will continue to add utes and SUVs to their wish-list, say automobile industry experts.
Driveline, a specialist vehicle leasing and finance company, has released its list of the top 10 vehicles for 2018, giving insight into what Kiwis' next purchases could be – and it seems larger vehicles will continue to rule the marketplace this year.
"Kiwis certainly have plenty of choice when it comes to deciding what wheels they use to get around our beautiful country in, but it seems they can't go past solid SUVs and practical utes," says Driveline CEO Lance Manins.
SUVs and utes proved top sellers in the past few years when it came to new vehicle registrations. The Ford Ranger topped the list in both 2016 and 2017, making it New Zealand's number one selling new model vehicle for two years running – and Driveline predicts this trend will continue in 2018.
In 'Driveline's Top 10 Selling Vehicles in New Zealand in 2018' list, the Ford Ranger is one of the most popular rides, followed by the Toyota Hilux and Holden Colorado.
"Utes dominated vehicle purchases last year and we expect to see much of the same pattern as we accelerate into 2018. While us Kiwis love practical crossover vehicles as they play a versatile role in our dynamic outdoorsy lifestyles, we also place huge importance on comfort, luxury, safety and reliability," says Manins.
However, it's not all about size when it comes to what makes Kiwi drivers put their pedal to the metal. Hot on the heels of the Holden Colorado is the Toyota Corolla, a zippy city-friendly car that's great for the family to get around in.
Driveline's Top 10 Selling Vehicles in New Zealand in 2018:
1. Ford Ranger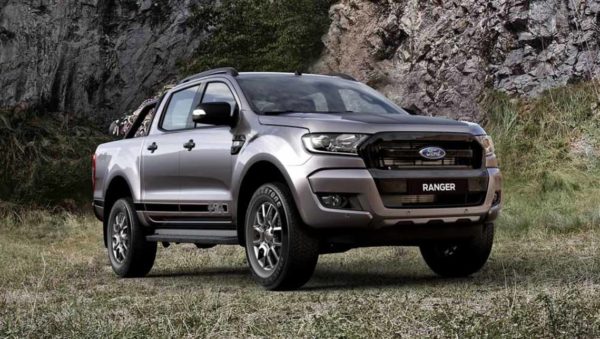 2.Toyota Hilux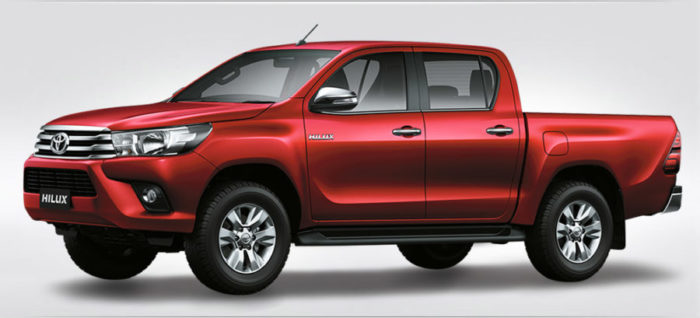 3. Holden Colorado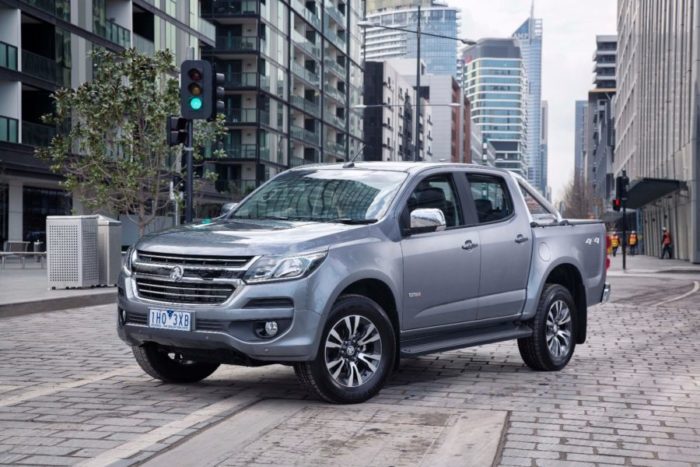 4. Toyota Corolla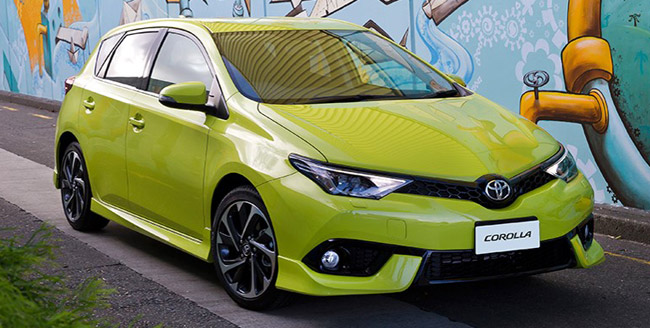 5. Kia Sportage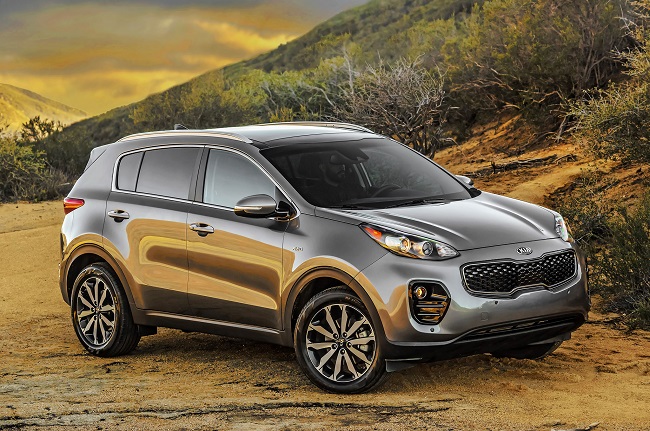 6. Mitsubishi Triton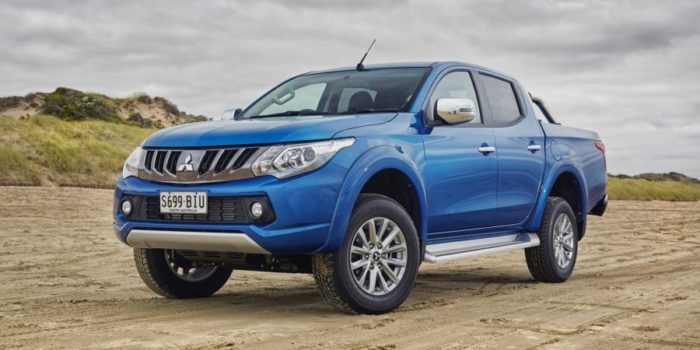 7. Mazda CX-5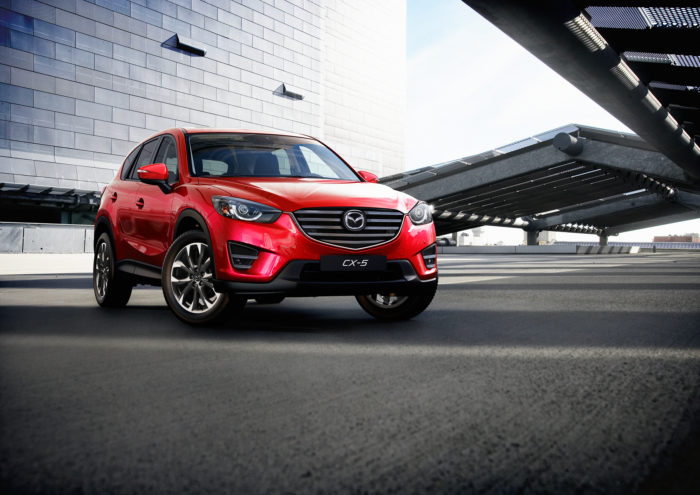 8. Nissan Navara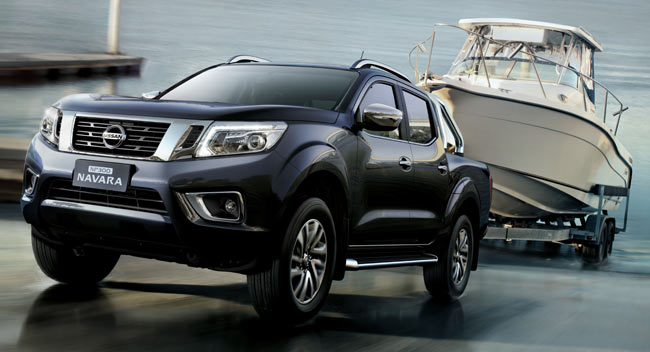 9. Toyota RAV4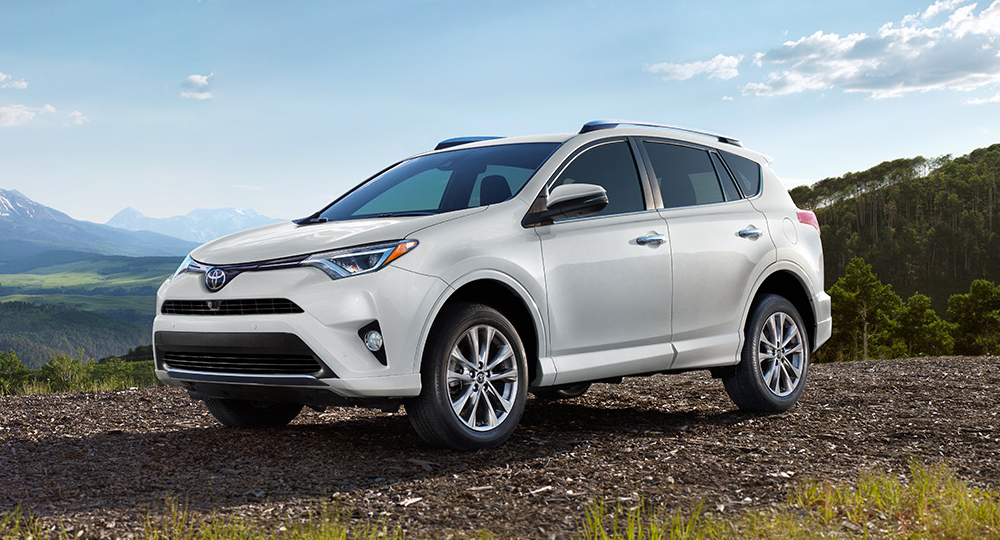 10. Toyota Hiace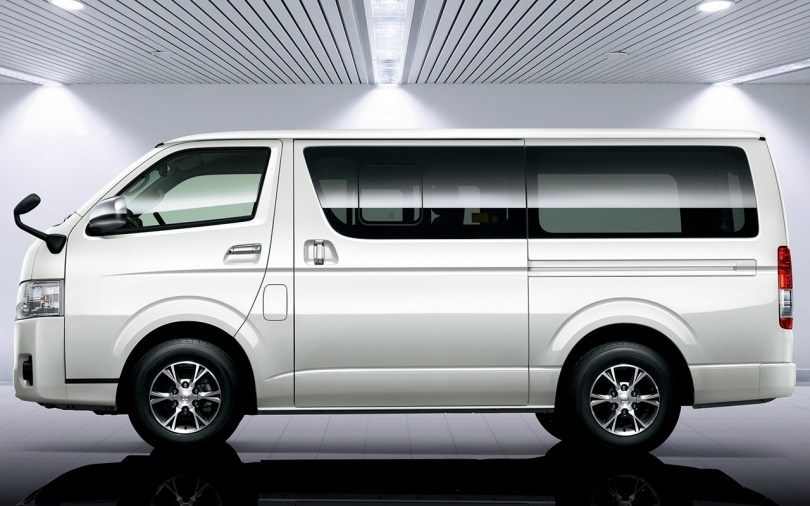 Recent times have brought about game-changing developments in the local automobile industry with the highly-anticipated Tesla arriving on our shores. There are now over 6,000 electric vehicles (EVs) driving on New Zealand roads.
This trend is set to continue, with Driveline attracting interest from New Zealand businesses keen to add electric vehicles to their corporate fleet.  The increase in EVs is a sign of things to come, with the Ministry of Transport predicting that electric vehicles will make up 40 percent of our national fleet by 2040. Leading car manufacturers such as Hyundai, Mercedes Benz, Audi, Volkswagen and BMW are also set to launch electric SUVs in the near future – an exciting move for motoring enthusiasts.
Manins says we are spoiled for choice with automobile design and functionality constantly evolving and improving their offerings. However, finding the most suitable vehicle is all about choosing one that suits your lifestyle and budget.
"For those keen to try a new set of wheels, leasing is a favourable way to go. Leasing provides road users the opportunity to drive the latest makes and models – without the costs associated with buying them outright," says Manins.
ENDS
If you've got any questions or would like to find out more about one of these vehicles, give us a call on 0800-275374 or email us on info@driveline.co.nz
Click here to download our Simple Guide to Vehicle Leasing