The Toyota Hilux pipped the Ford Ranger as the best selling vehicle last month.
779 registrations were made on the Toyota Hilux in August, compared to 690 for the Ford Ranger. That's a 17% vs 15% market share.
Just down the list are the Holden Colorado, Mitsubishi Triton and Nissan Navara.
The Hilux still has some ground to make up if it wants to finish the year as number one. So far this year, 6,320 Rangers have been registered vs 5,497 for the Hilux.
The fierce competition for market share bodes well for car lovers. The improvement in stability, towing capacity, integrated Bluetooth technology and overall comfort is on another level. The evolution in the exterior design too is also something to behold.
Just have a look at the 2007 Toyota Hilux design.
Now have a look at the 2017 model.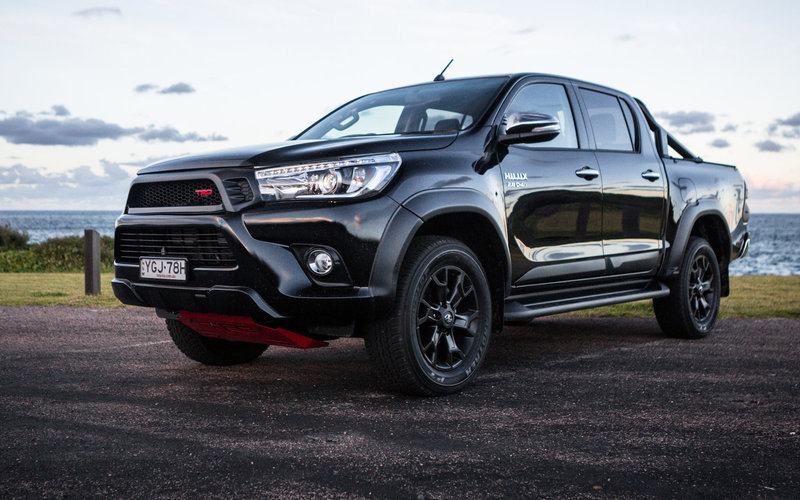 Here's the 2007 Ranger.
Here's the modern version.
The gap between first and fifth has shrunk a lot in 10 years so we can't wait to see what innovation and creativity the 2018 ute models will bring.
If you'd like to find out more about the latest Utes lease and finance deals available, go here.
Or, fill in the quote request form below and someone will be in touch with you pronto.