From the latest movie cars to the latest car reviews, here's the rundown on what's been making news in the automotive industry.
Self driving cars aren't just changing the way we think about driving. They will also influence commercial building designs. Stuff.co.nz has the rundown on why this is.
The new Lexus LC500 is looking sharp. It's luxurious, powerful and classy. Dave McLeod reviews it on Tarmc.
James Bond might have a new car very soon. The new Aston Martin Vantage Coupe is set for release very soon.
Meguair's MotorEx 2017 also happened last weekend. And, The Motorhood has the full highlight reel of the awesome cars which were on display.
Meanwhile, the 2017 Suzuki Swift continues to garner positive reviews. Whichcar has a look at the all the design, specs and features which come with it.
The Peugeot 3008 SUV has hit the New Zealand market. This comes off the back of the car achieving a 5 star ANCAP safety rating.
There's been a lot of talk about autonomous vehicles. Now, Dubai will be debuting the revolutionary autonomous taxi.
Tesla wants to raise $2 billion from investors so they can get their Model 3 to the masses.
Automotive company Mazda has signed up as a major Sponsor of the World of Wearable Arts.
Not all cars stay around as long as the Toyota Corolla. Forbes recently ran an article on cars which will not be returning to the production line in 2018.
Newshub has revealed the most dangerous roads in New Zealand. The AA says serious action needs to be taken to improve the country's roads.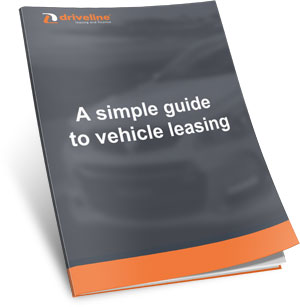 Get your free copy of a simple guide to vehicle leasing.